Hey! I lived my first days in Canada. I've so much to tell you : here we go!
TRIP TO MONTREAL

I spend 3 days in Montreal with other exchange students of my organisation. This town is awesome. It is alive and so peaceful because all around there are parks, forest and we are near the river Saint-Laurent. Peoples there are so lovely. I've great memories.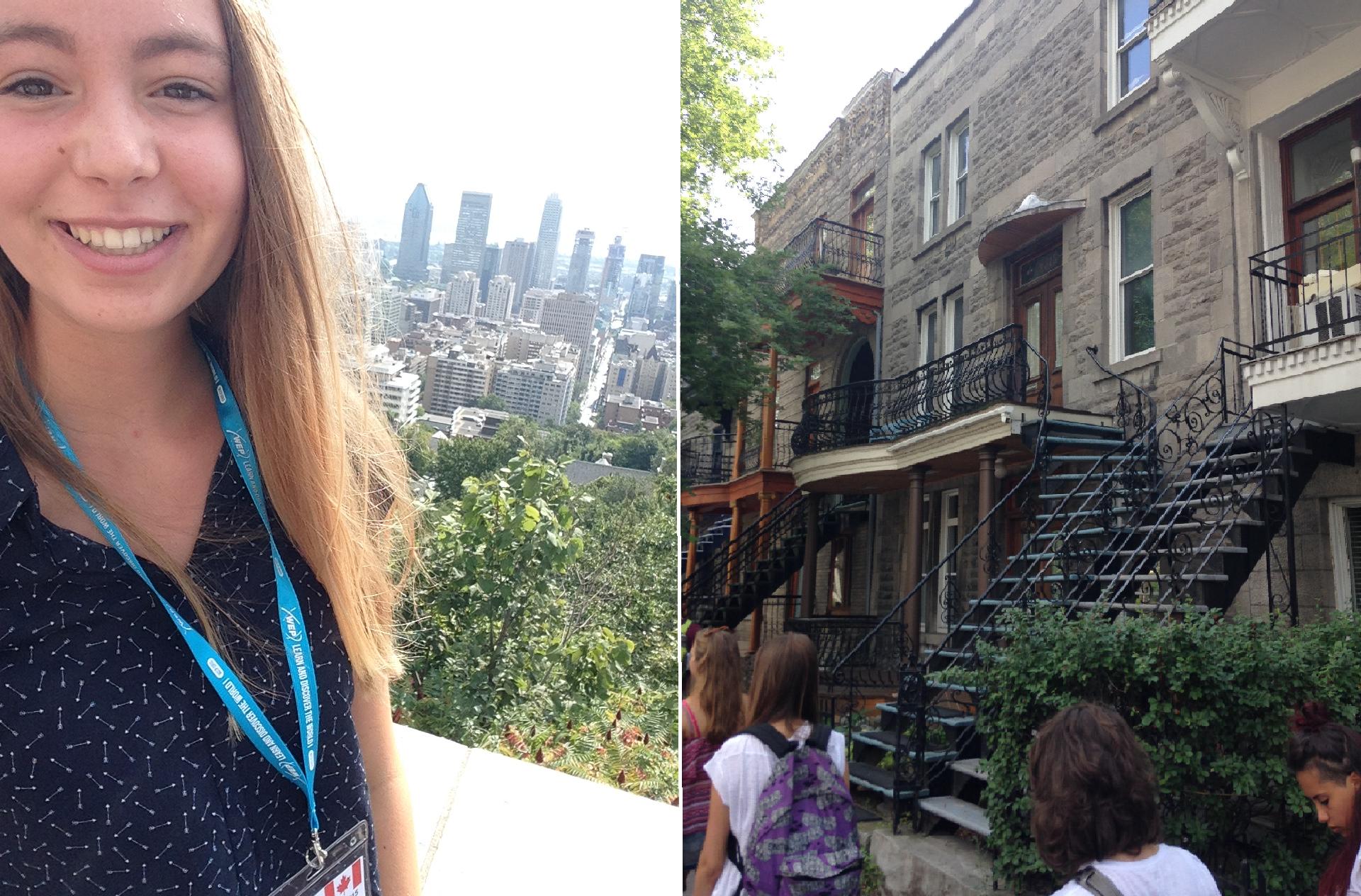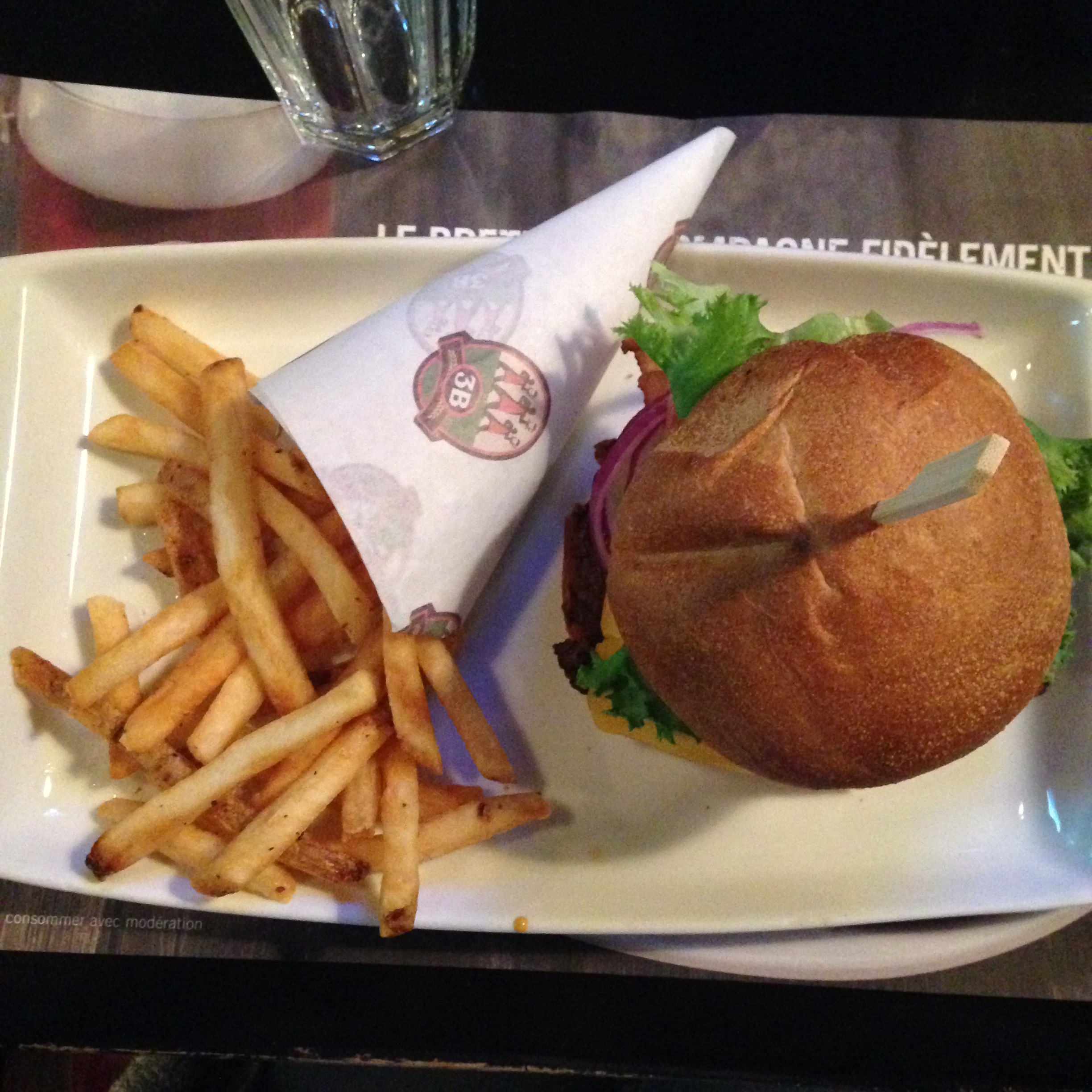 DEPARTURE FOR HALIFAX
After the landing and a hug to my host mother, I spend the first day of September in Halifax. I visit the Citadel, a museum and Peggy's Cove. It was amazing!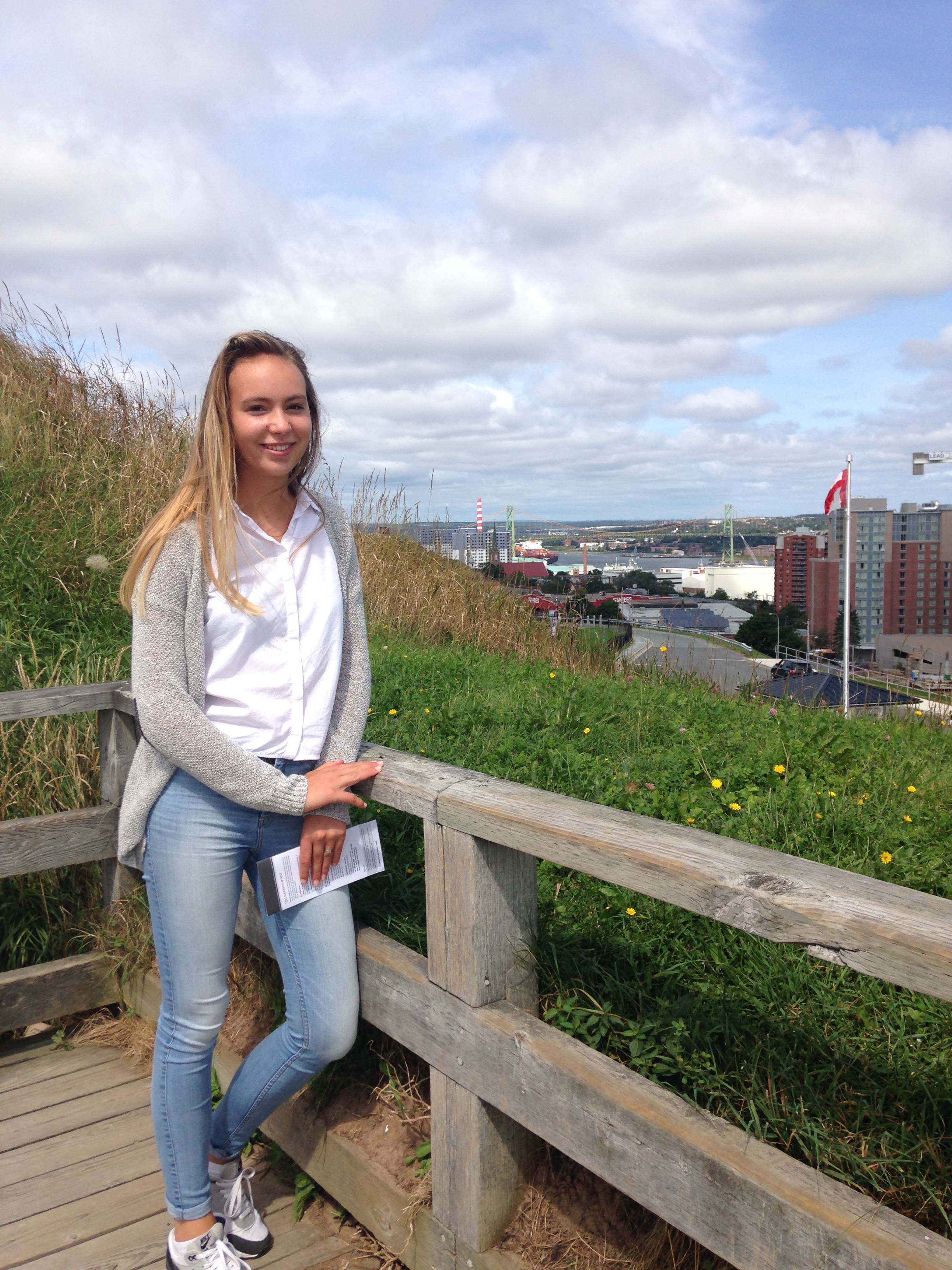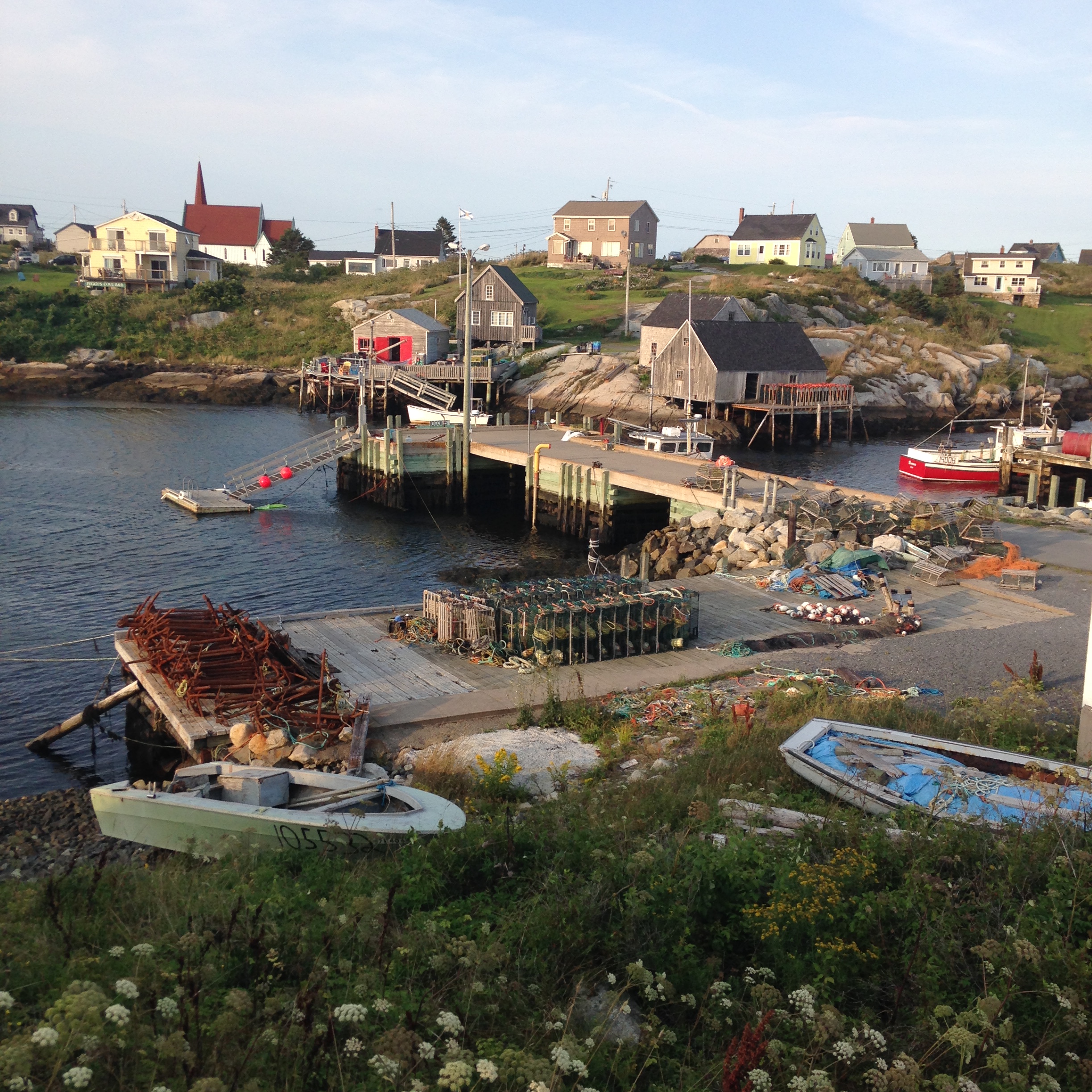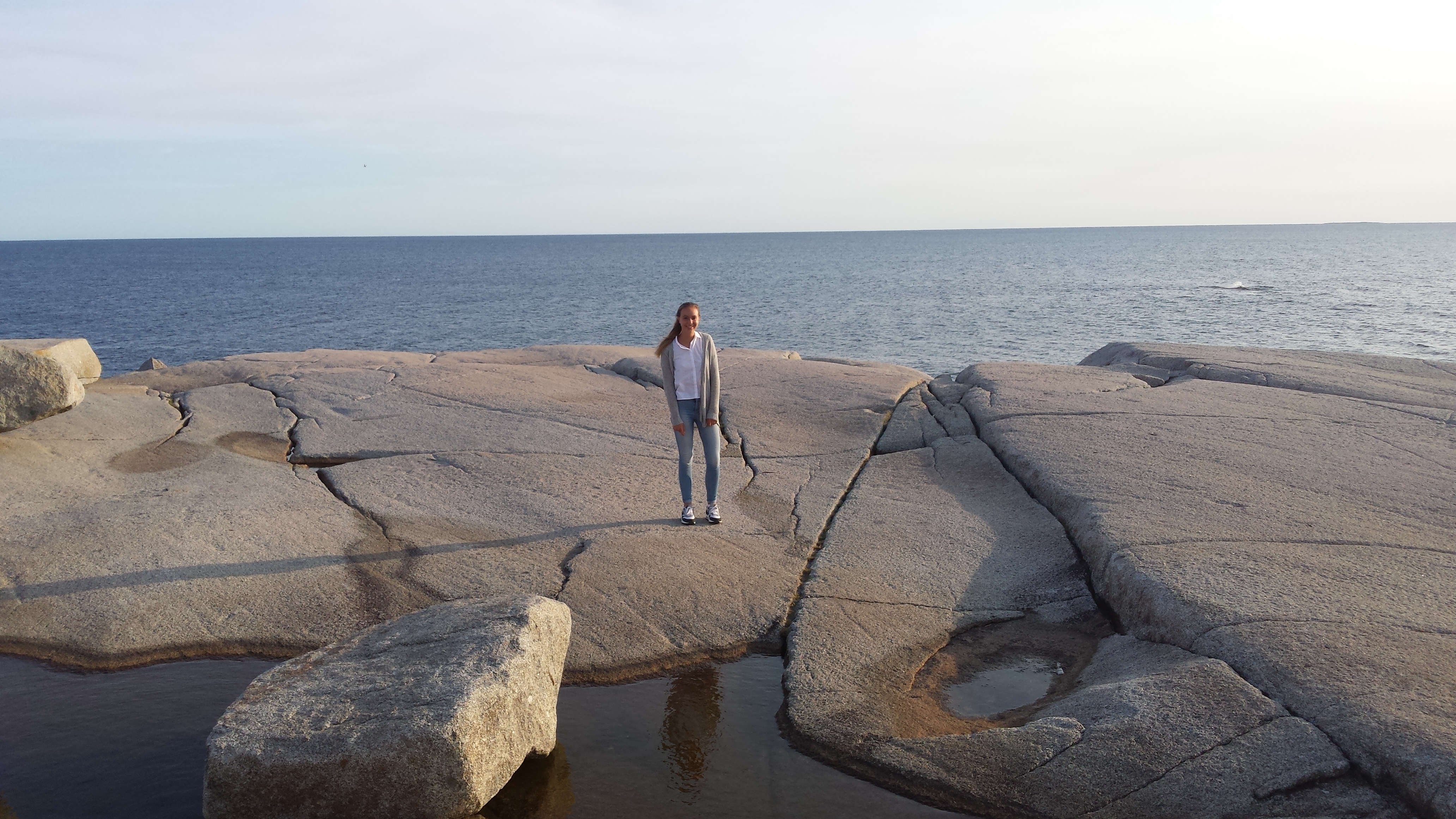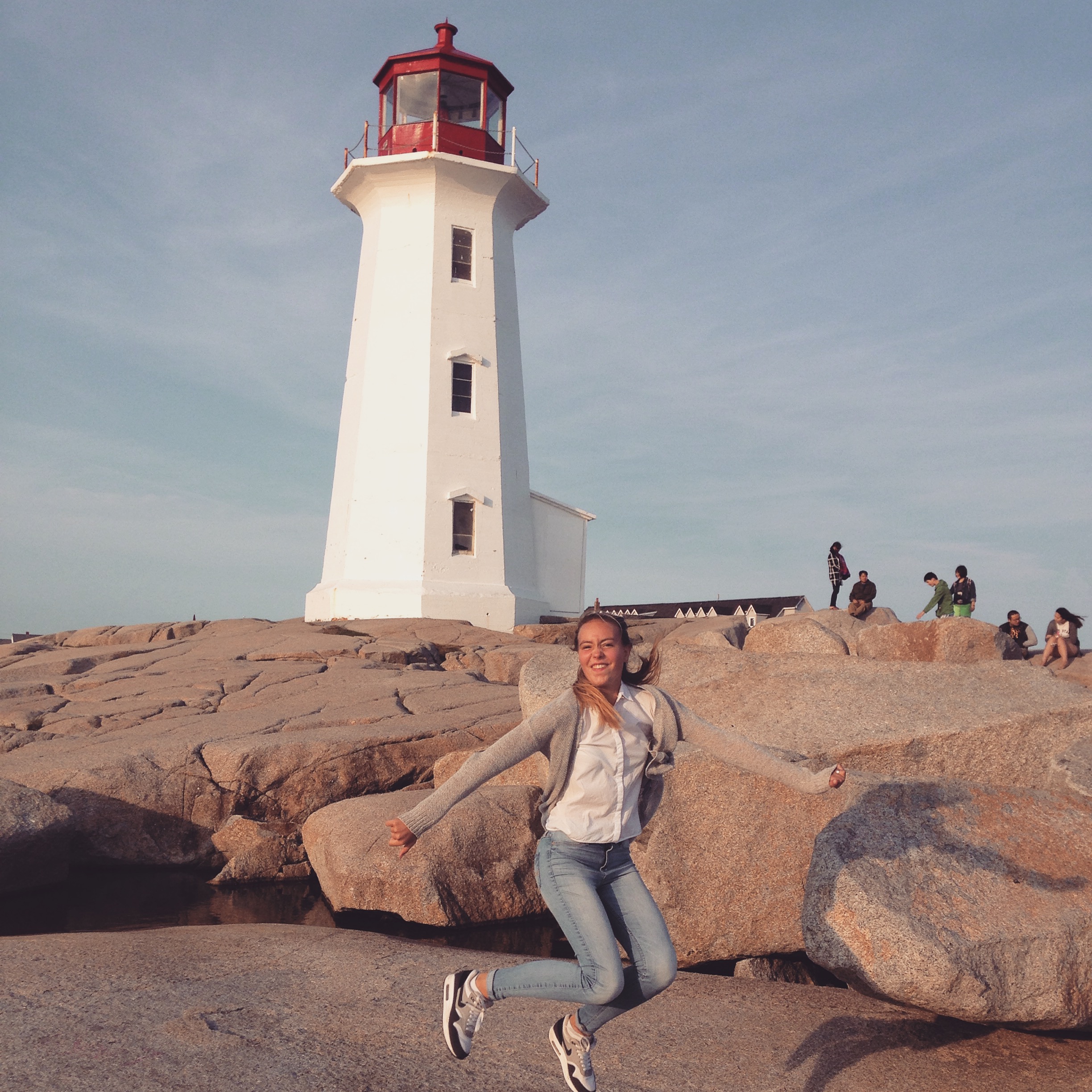 Tomorrow, I go back to school! Wish me luck. Enjoy!