Hi people! 👋
It's been a long time, I had busy weeks. Yesterday I "celebrated" 2 months here. Time goes so fast! It's now the end of the month, time to go over all what filled my schedule.
October 17th
I went with other exchange students apple picking and to the famous restaurant Halls Harbour, well known for their lobsters. We had good time and I bring back a big bag of delicious apples at home. 🍎🐳🐟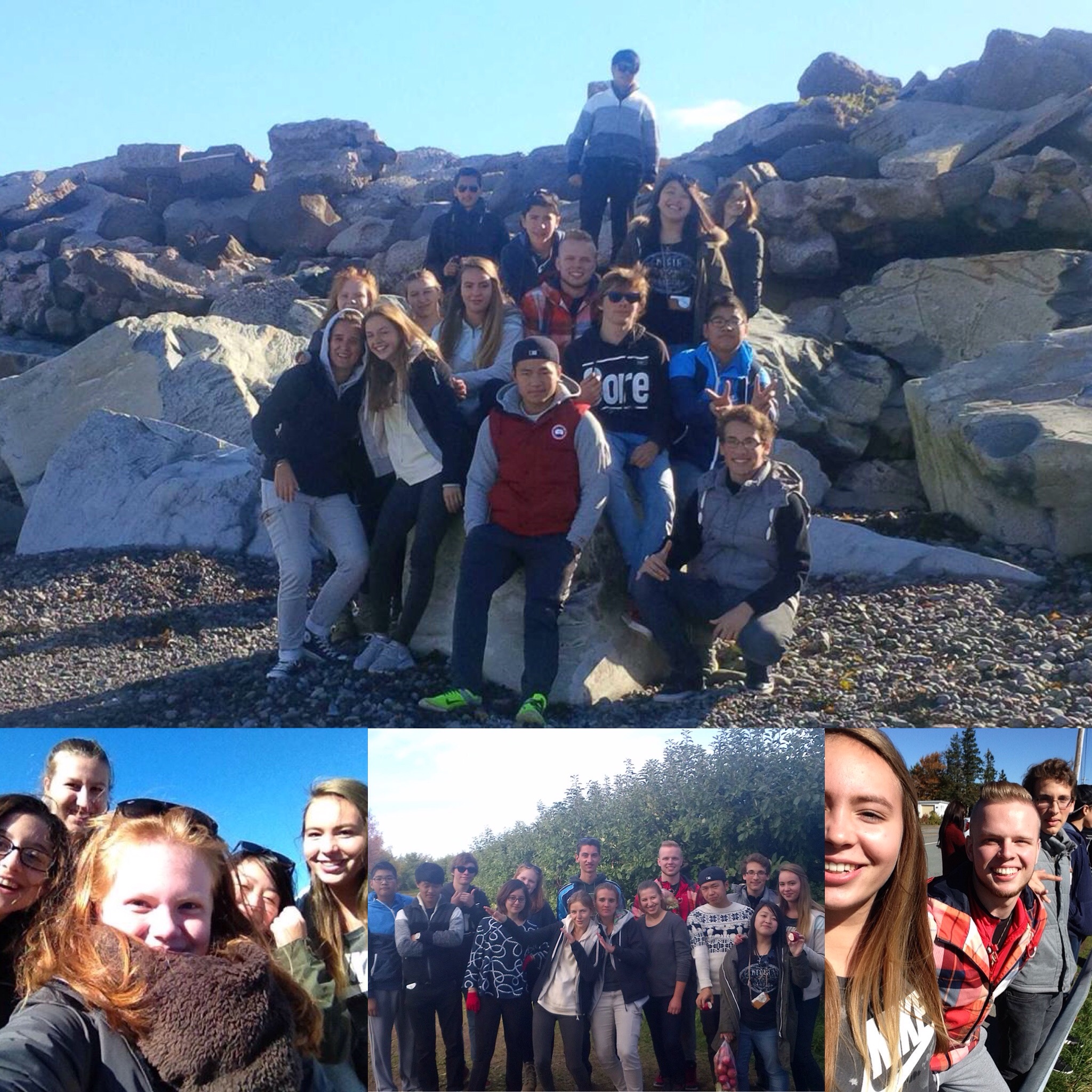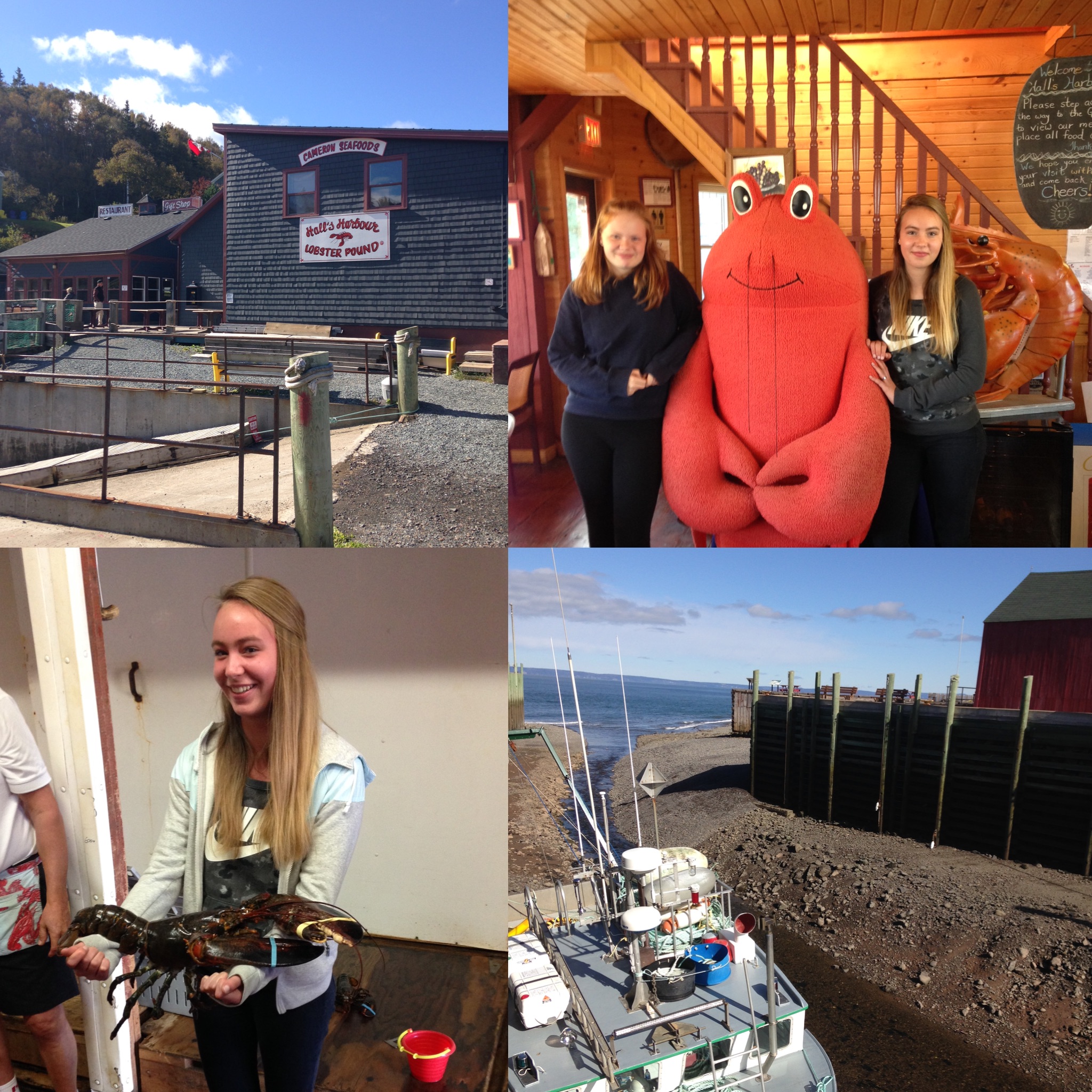 SCHOOL 🚸
I like my teachers! They are all really nice, almost friends. I love their way to pronounce my name ahah. My best marks are in Agri-Foods and English, then Biology, Geography and Pre-Cal (math).The first time you do presentations you are pretty scared. Scared people won't understand the way you talk with your accent while under stress ; whatever your efforts are, you will always keep that "cute french accent". But finally everything is okay. I have the chance to have great classmates with whom I feel confident.
weekly hikes
Those last Sundays, I went hiking with a friends' family. I enjoyed views on the bay of Fundy, on the colourful forest and even on a waterfall.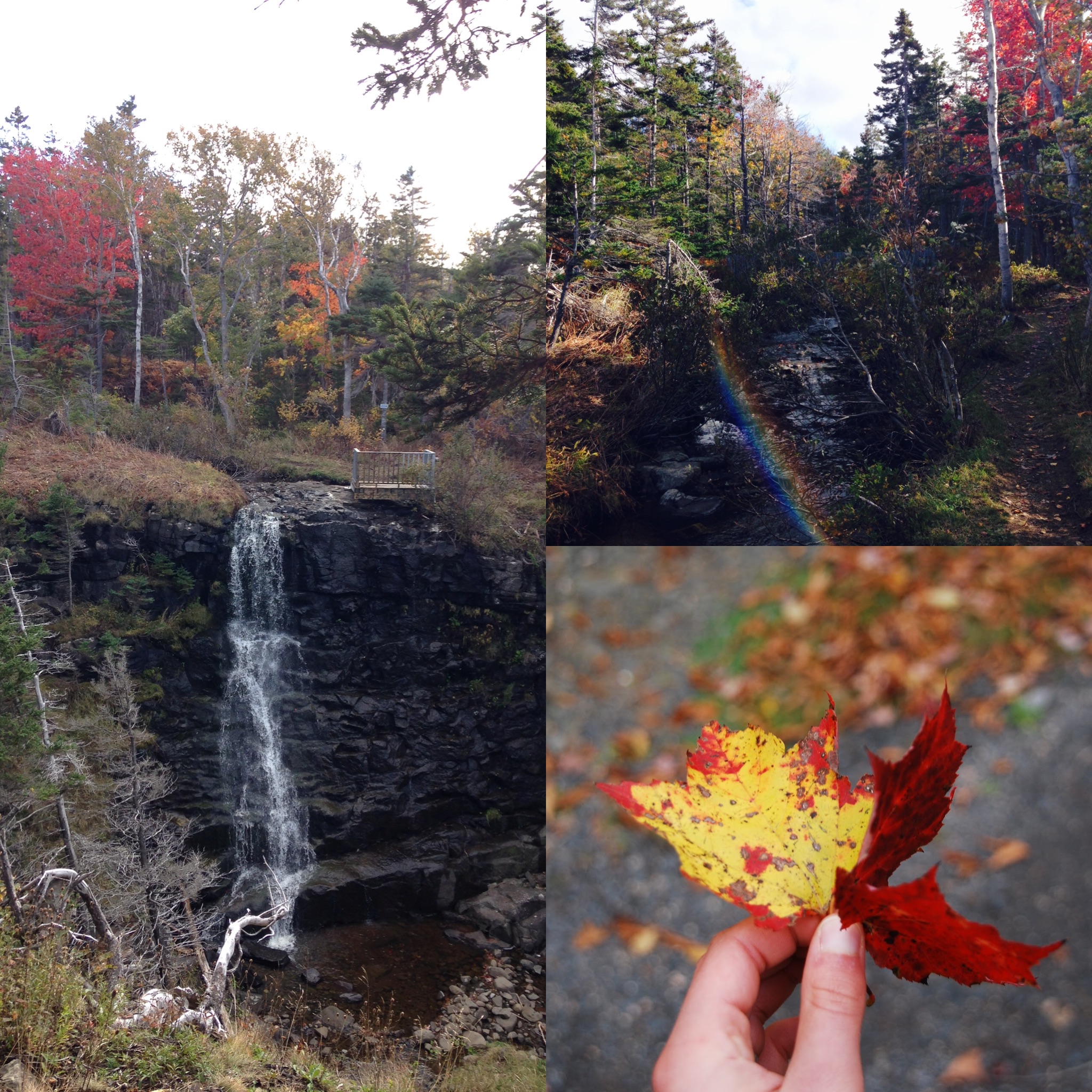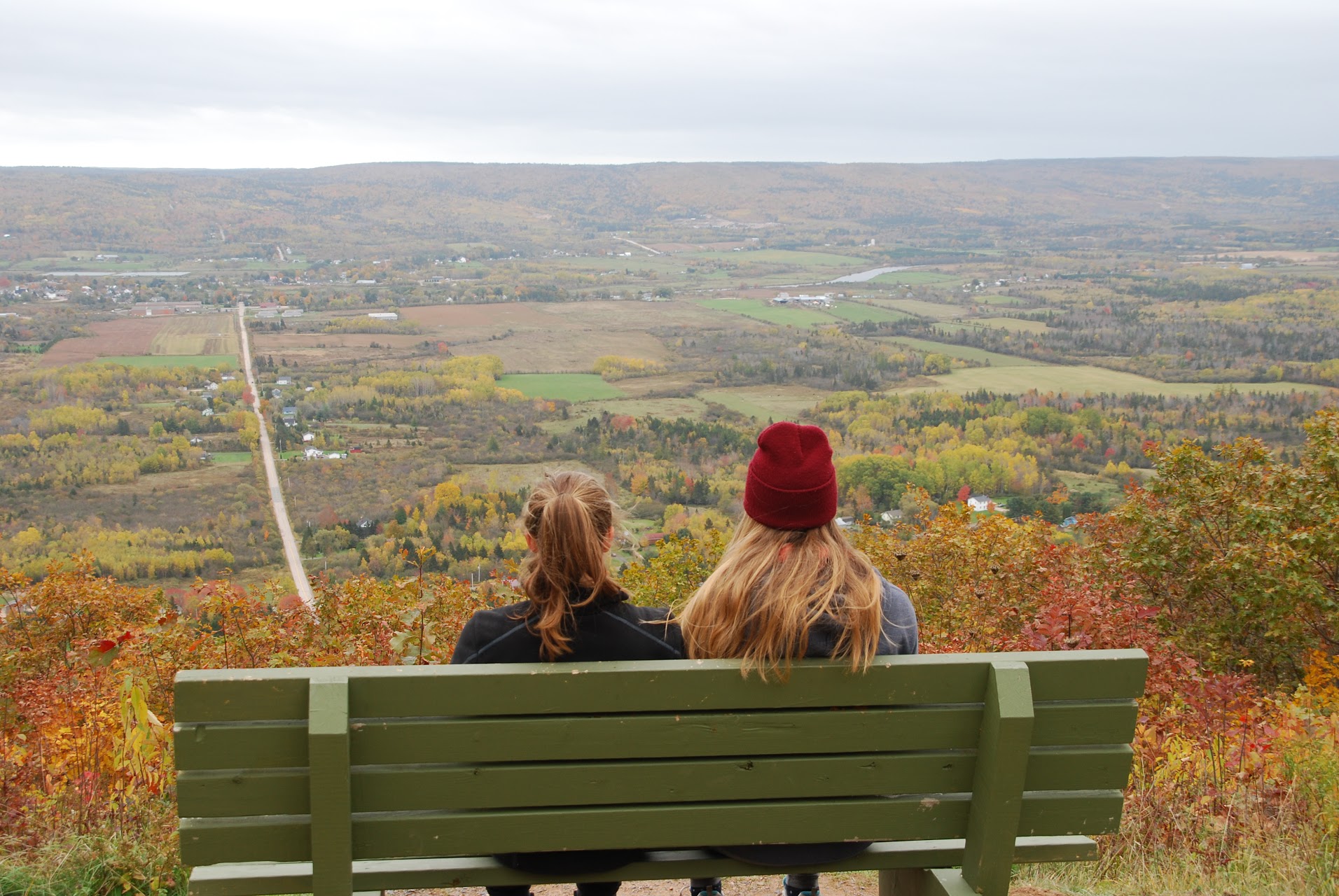 FRIENDSHIP 👭
Alrighty, mission accomplished 💪 love love friends
October 24th
I went with my family to Digby to do some shopping. I wanted to found a nice costume. Finally it's my mother that had the idea of me being a scary bride. At the end I had all the items to create my dress. On October 29th my school organized a Halloween Dance. It was funny cause people here don't tell you that you look creepy. They tell you "Oh you look so awesome that's cute!". Anyway, we had fun!  👻💃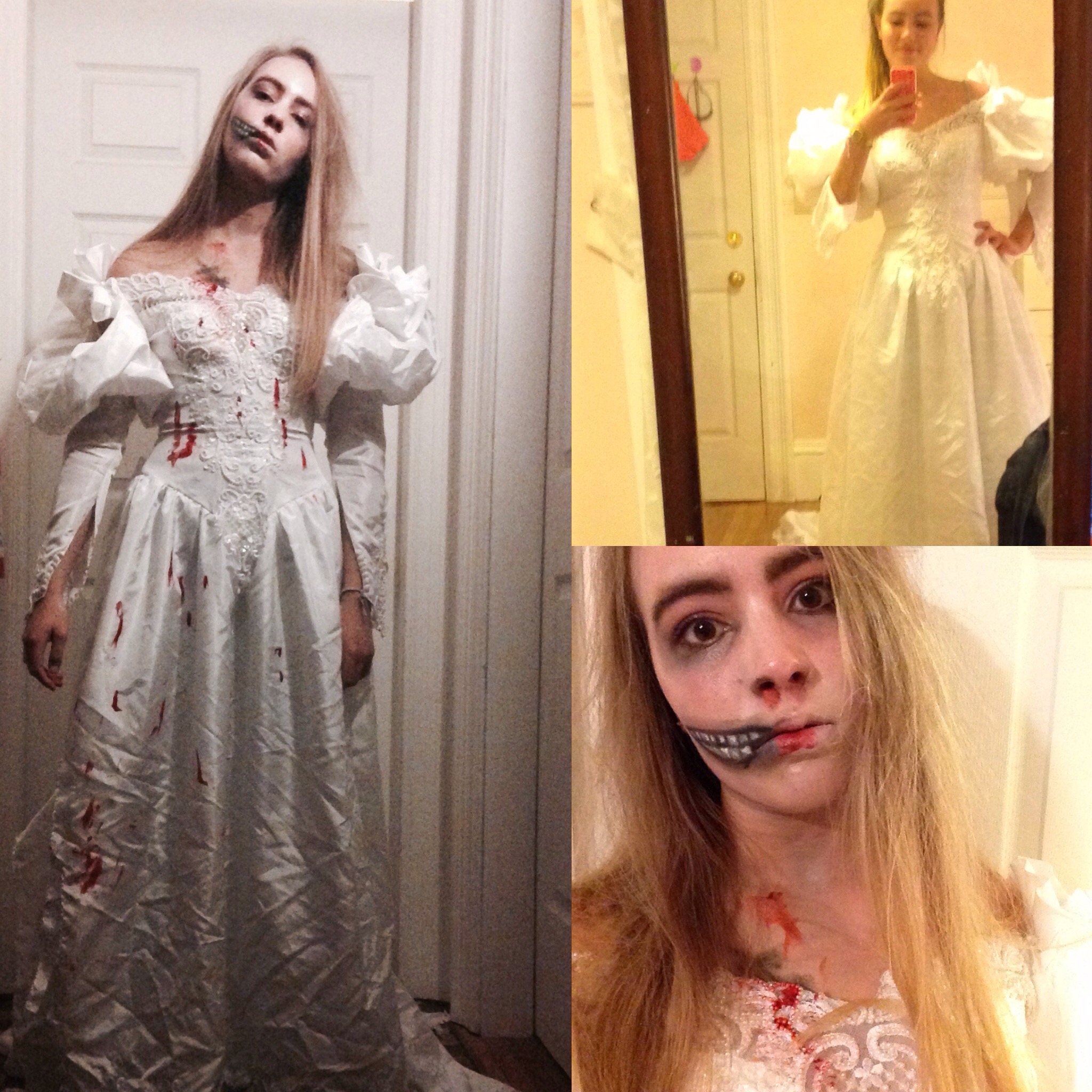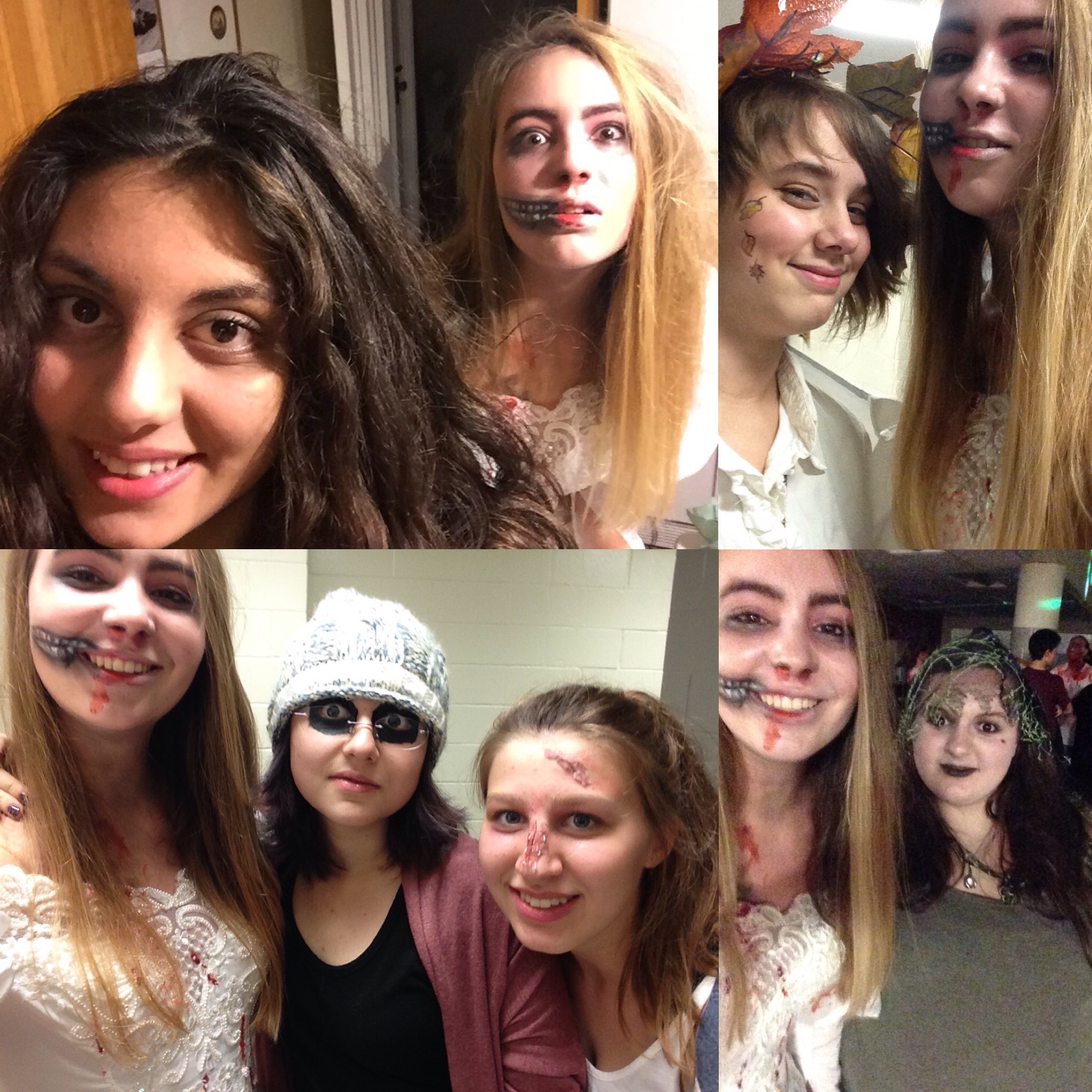 FAMILY 👨‍👩‍👧‍👧
Cute daughter I am, I often tease my parents and annoy them. But they keep telling me I am a good company aha. Ask Asli, I am the only girl in the world that ever wake her to wish her happy birthday at midnight while she was sleeping. I feel loved right in this pink house 😛
rANDOM stuff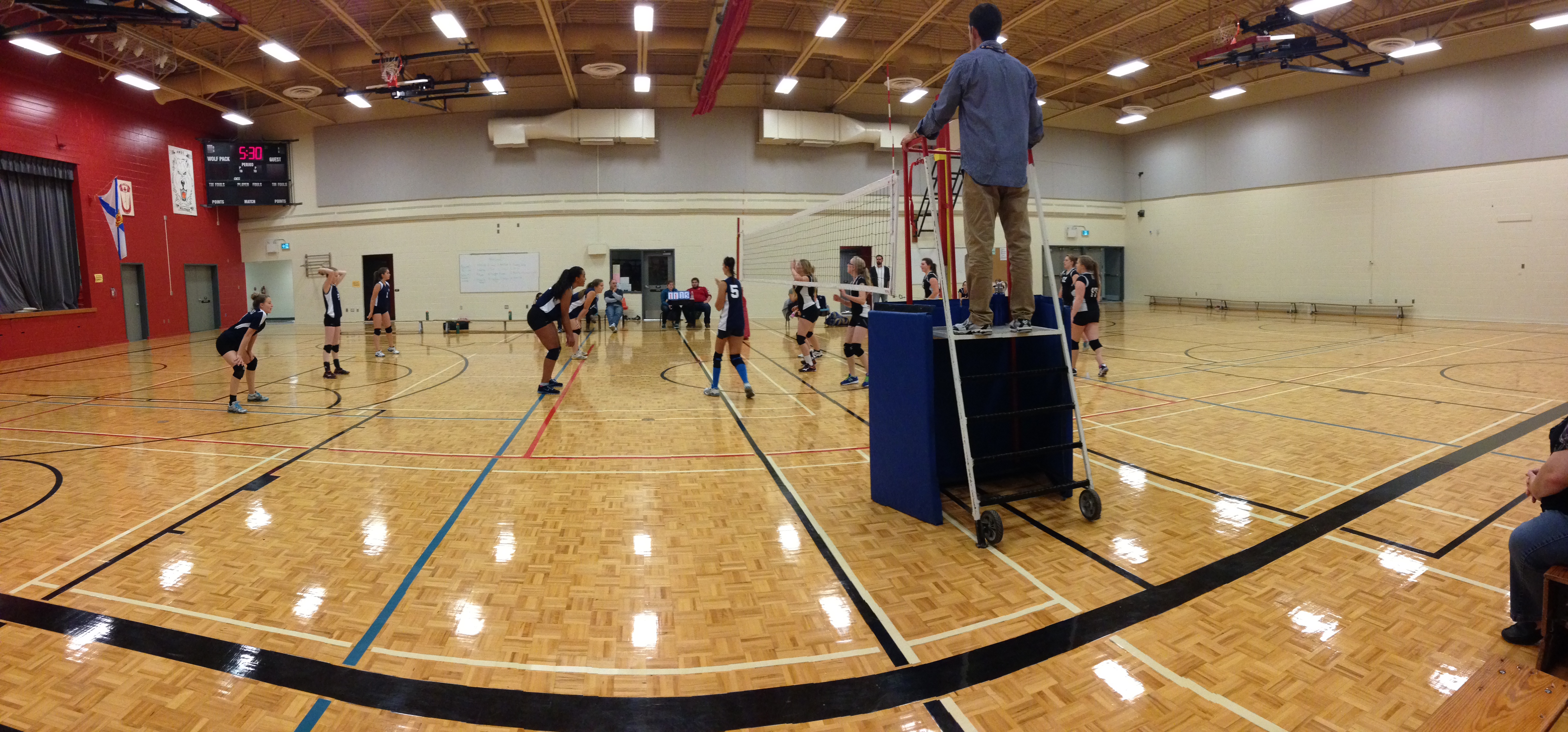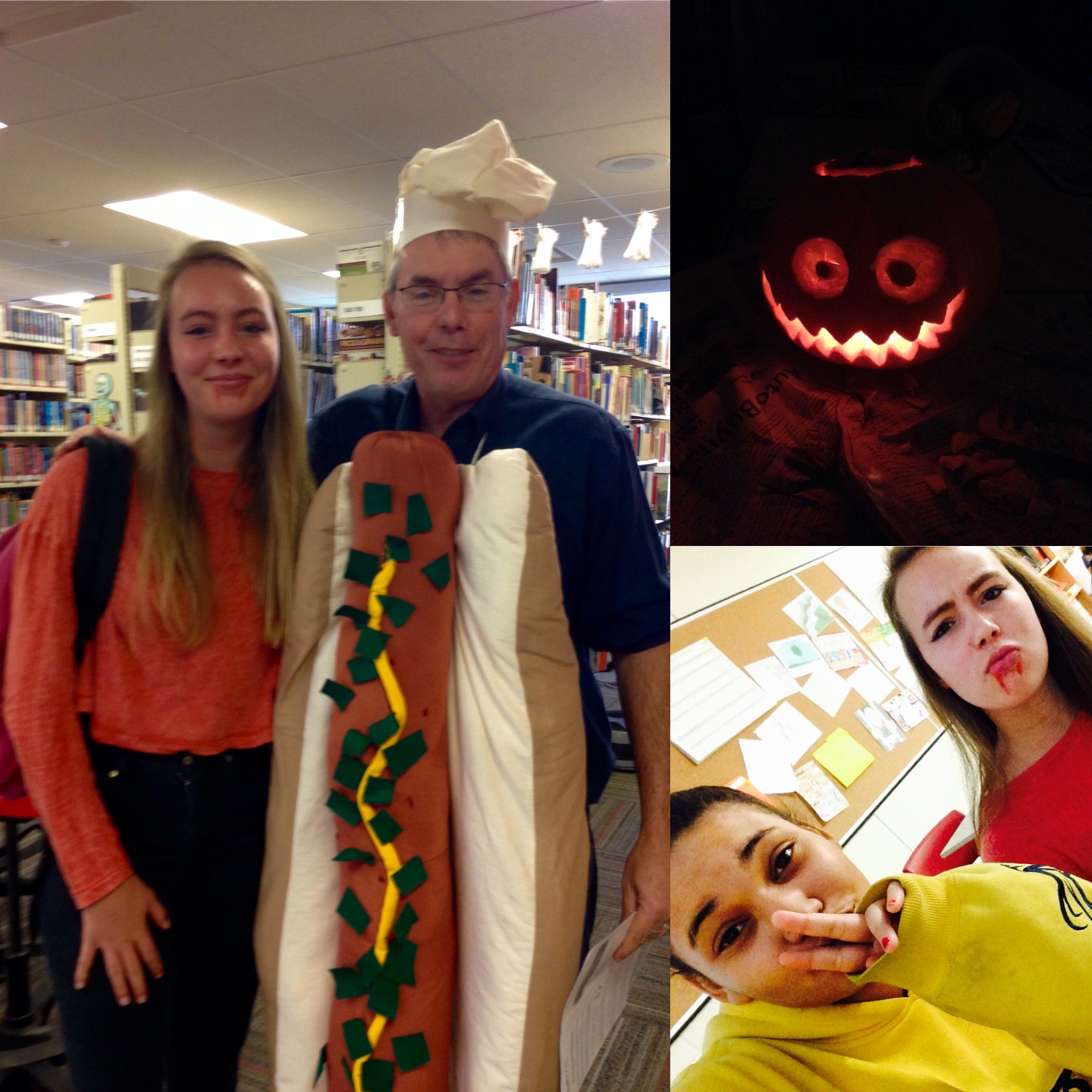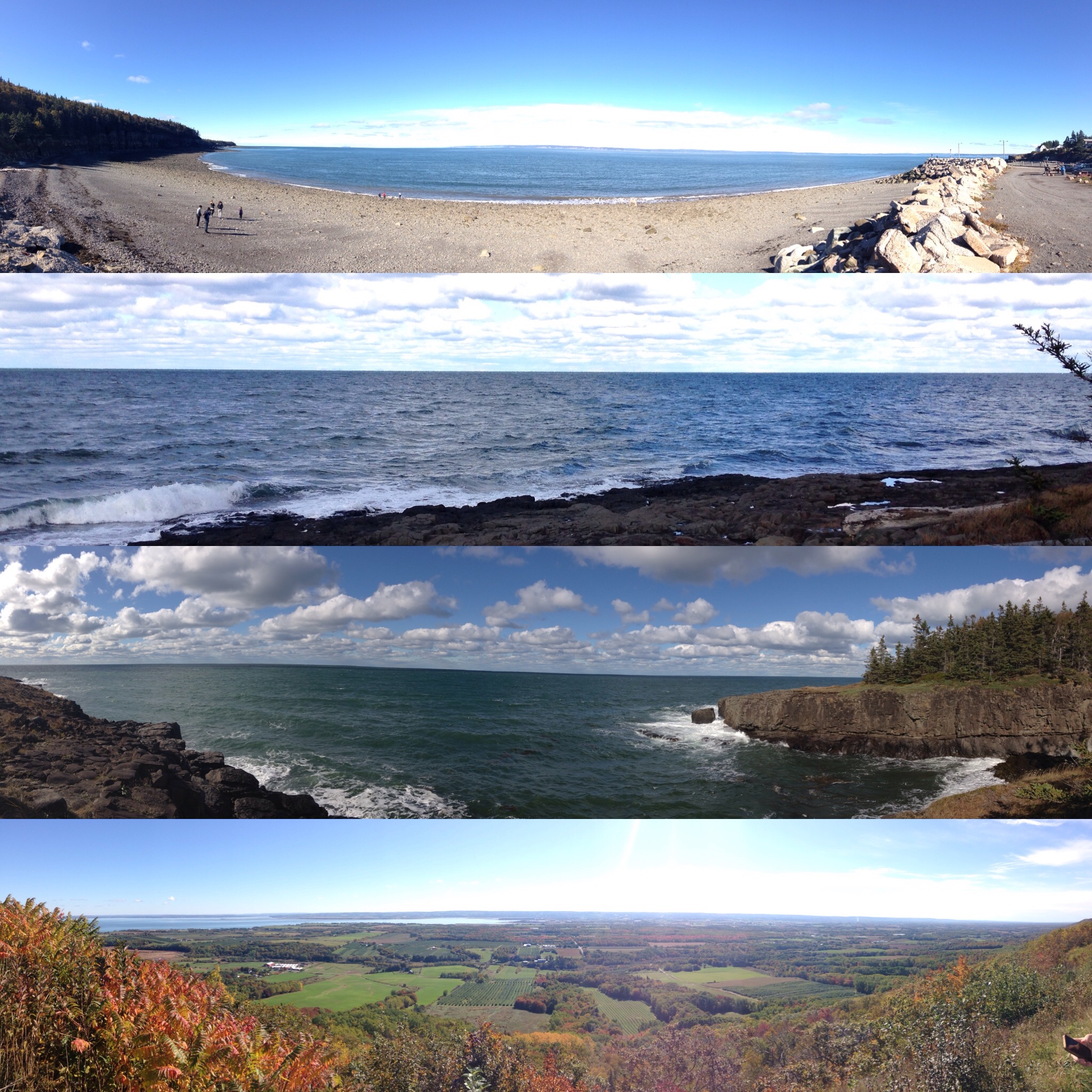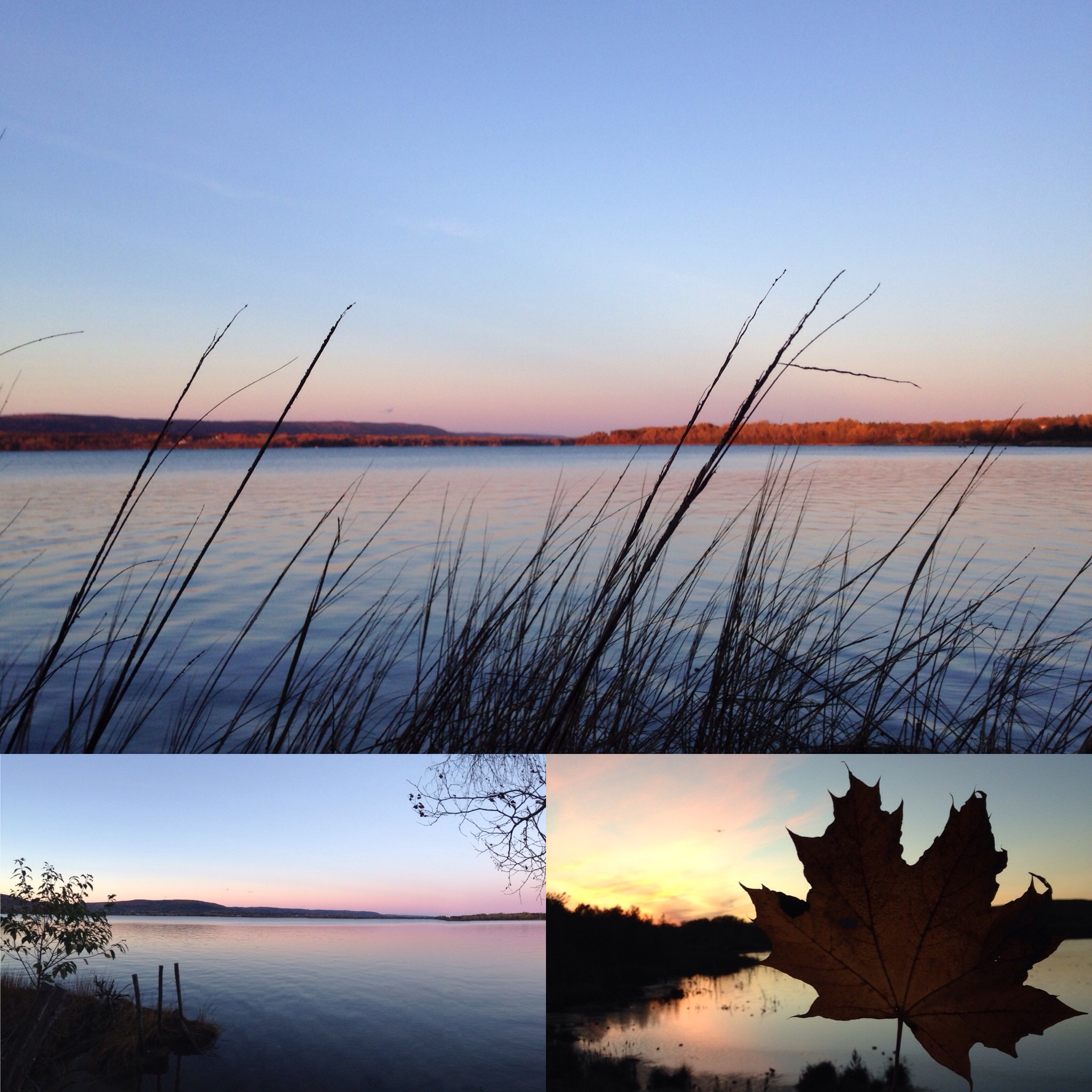 That was it, hope you enjoyed it. Talk to you soon, I am soon turning 16 😏🎉! xoxo pep's