Hi! I had a busy weekend. The month of October is more intense because of the changing of season and the diversity of activities to do. Let me tell you that fall here isn't a cliché. It's really beautiful! Autumn in Canada is more than I expected 😍
So on Sunday my family celebrated Thanksgiving. We shared a big turkey with some guests.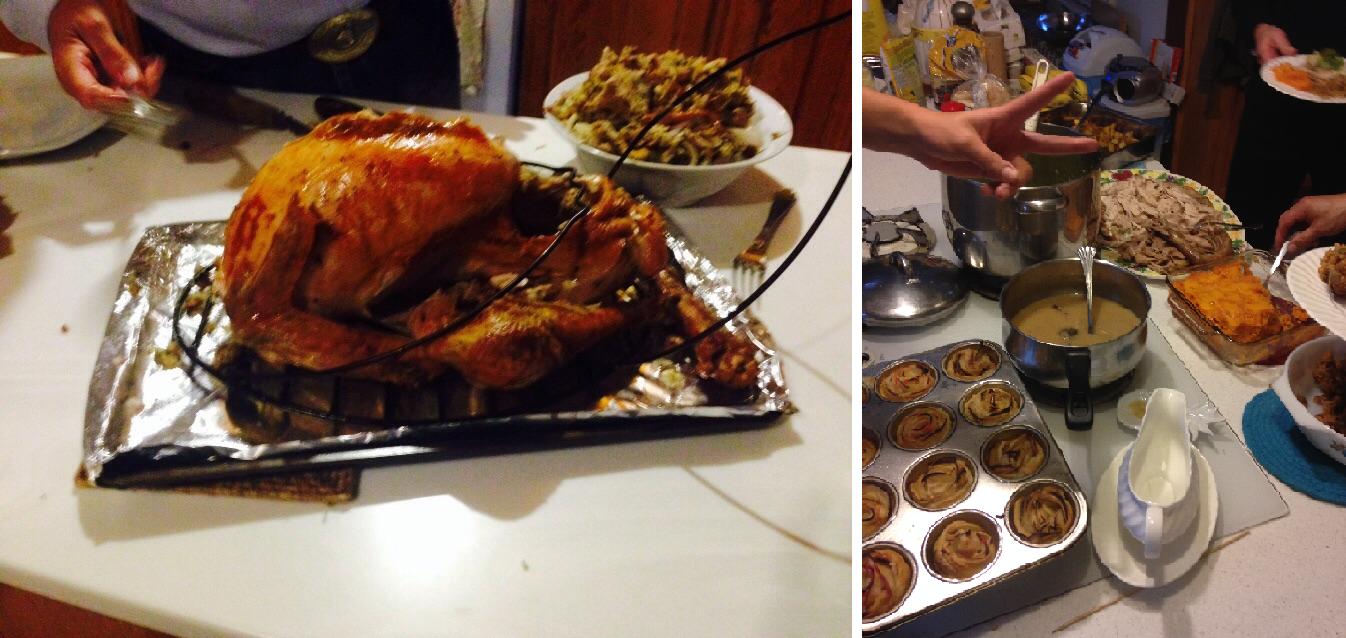 Yesterday I had a day off. My family decided to take Asli & I to the National Historic Park of Nova Scotia. It's called Kejimkujik. We learned about the First Nations and enjoyed the landscapes.
 🍂🌲☀️🚣🌅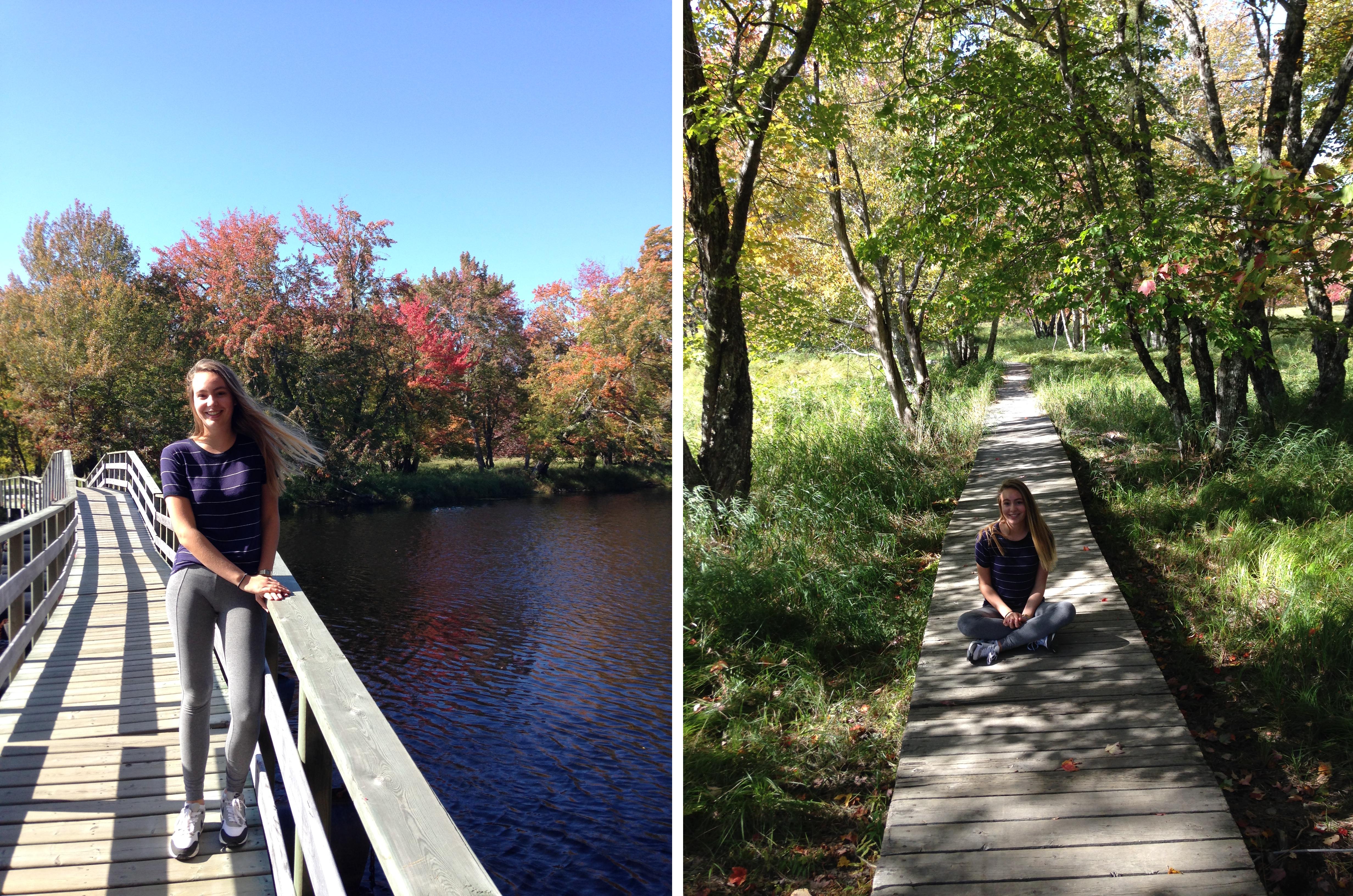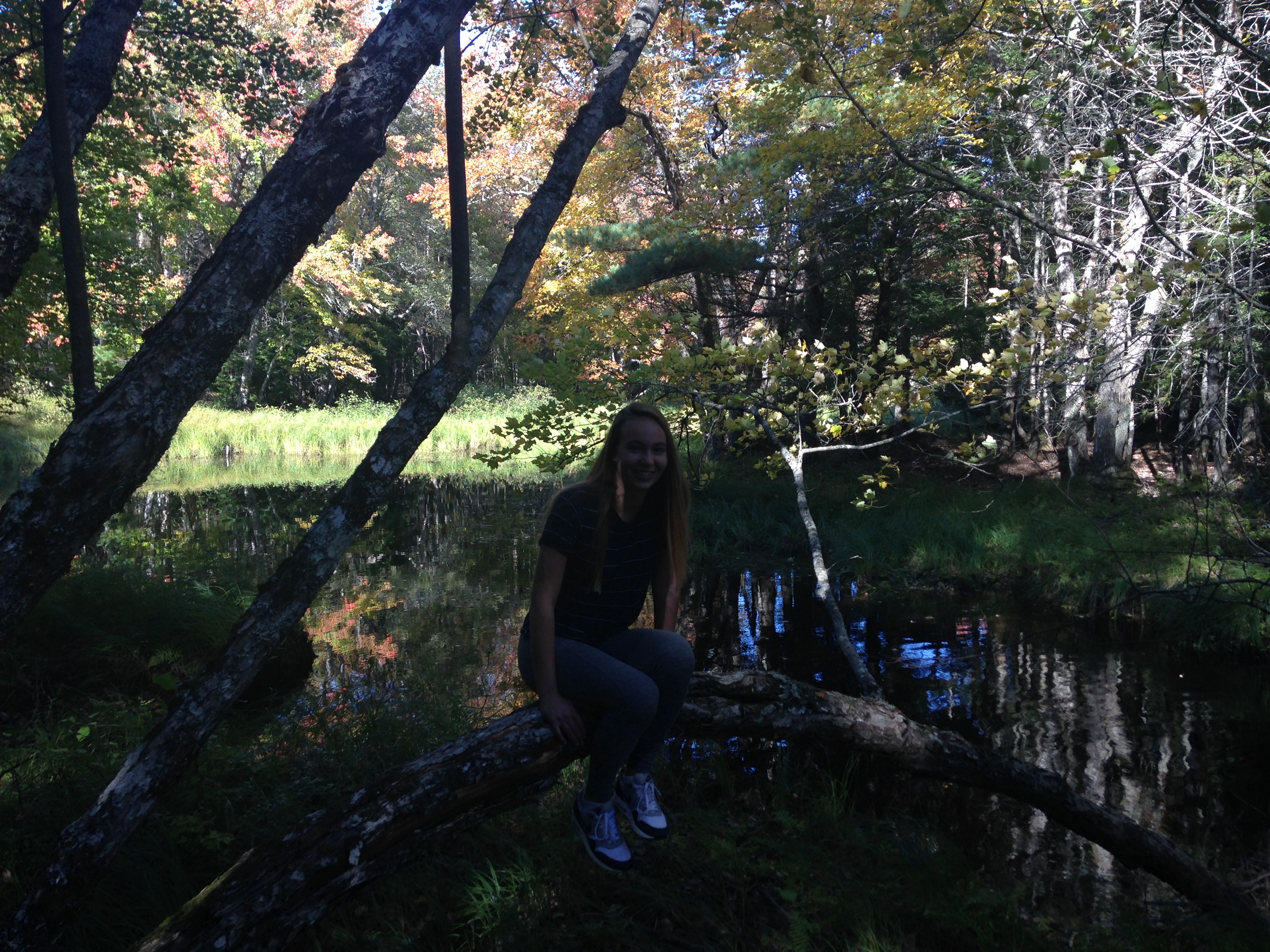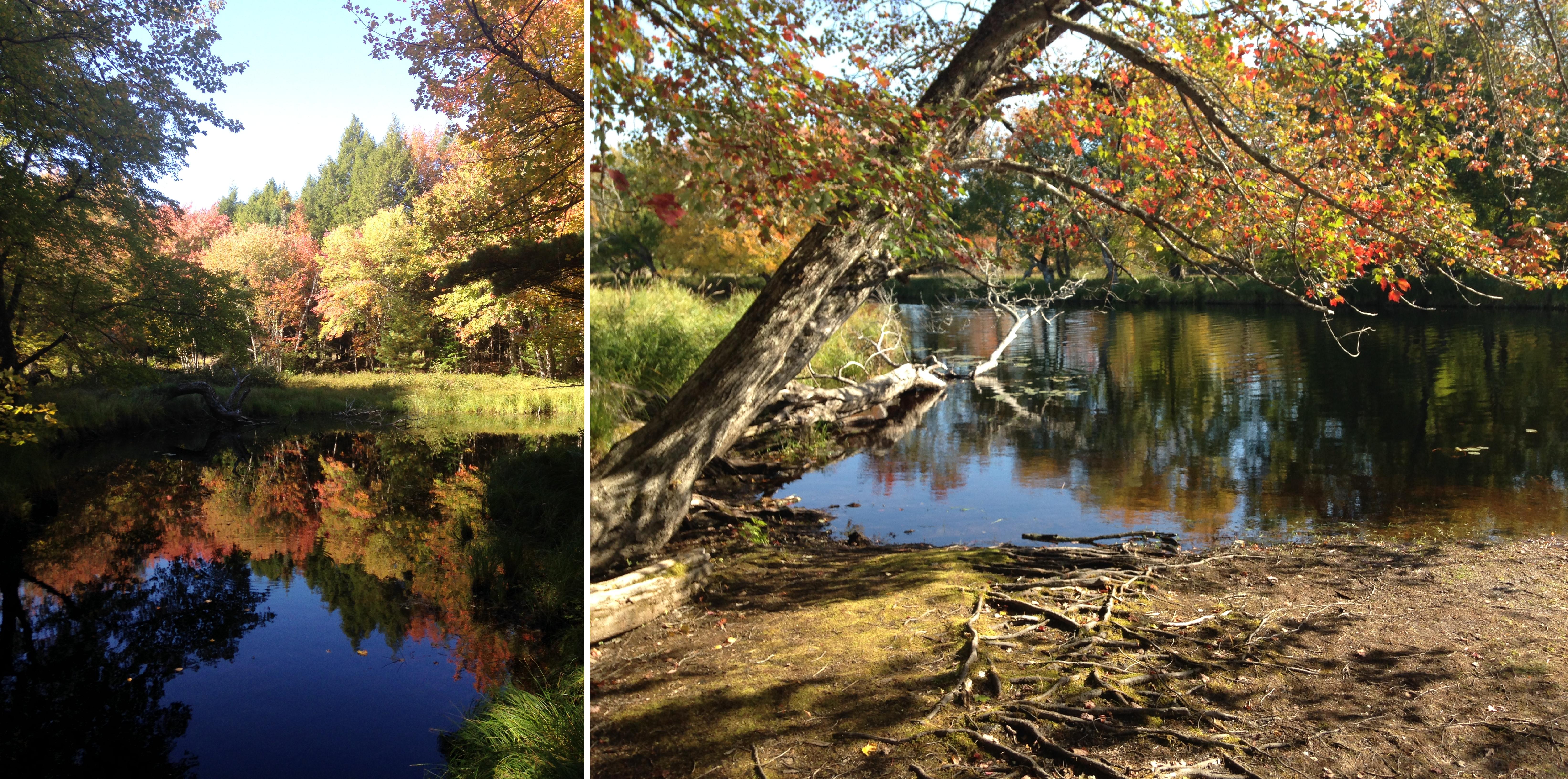 How to tell you that my eyes were shining?
miss you all, xoxo