Hello! I think it's maybe time now to go more in details. Each month, I will explain you my situation about school, friends, family, … Furthermore, these last weeks, I had the opportunity to visit the area of Annapolis Valley. Some pictures back in time to resume this first incredible month in Nova Scotia.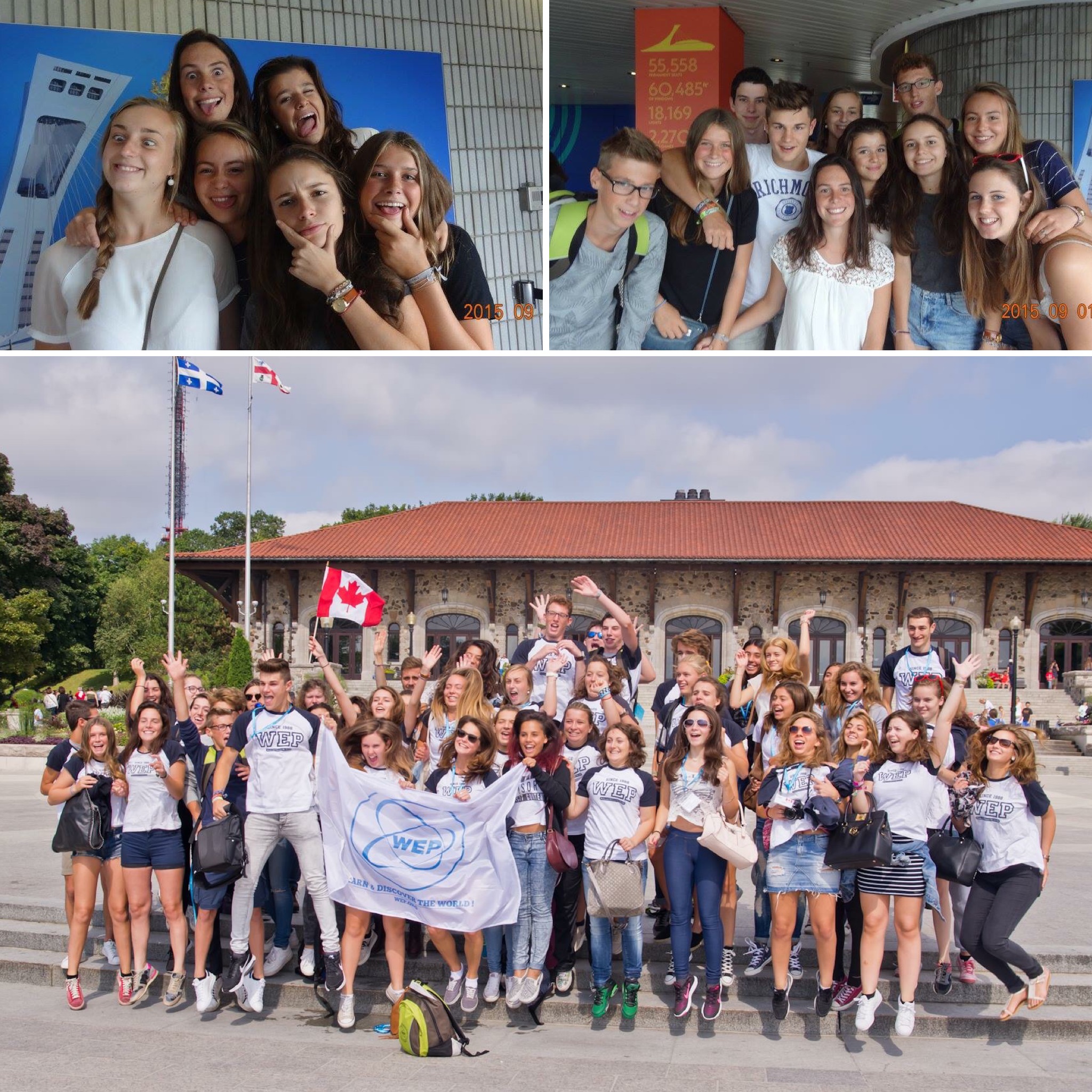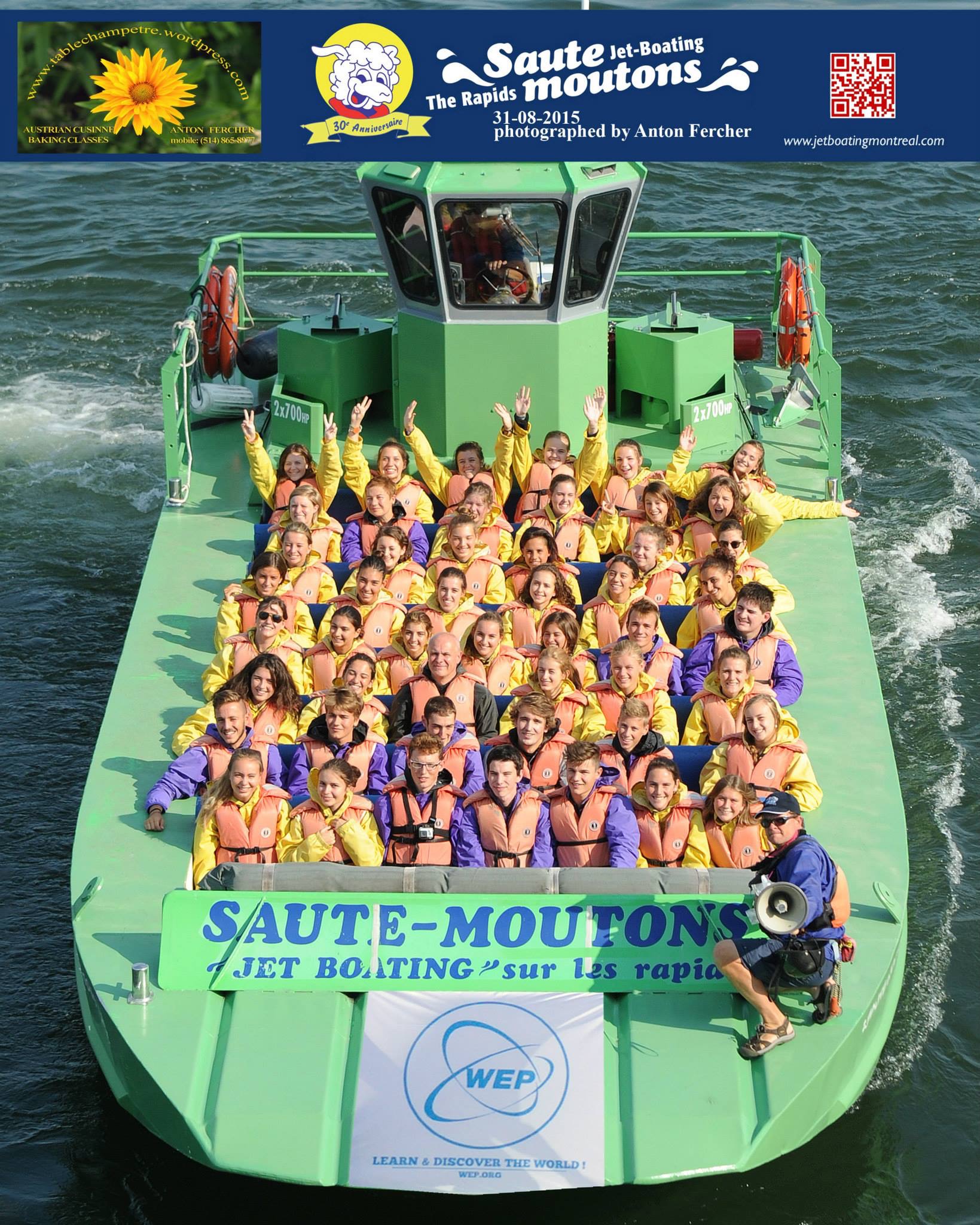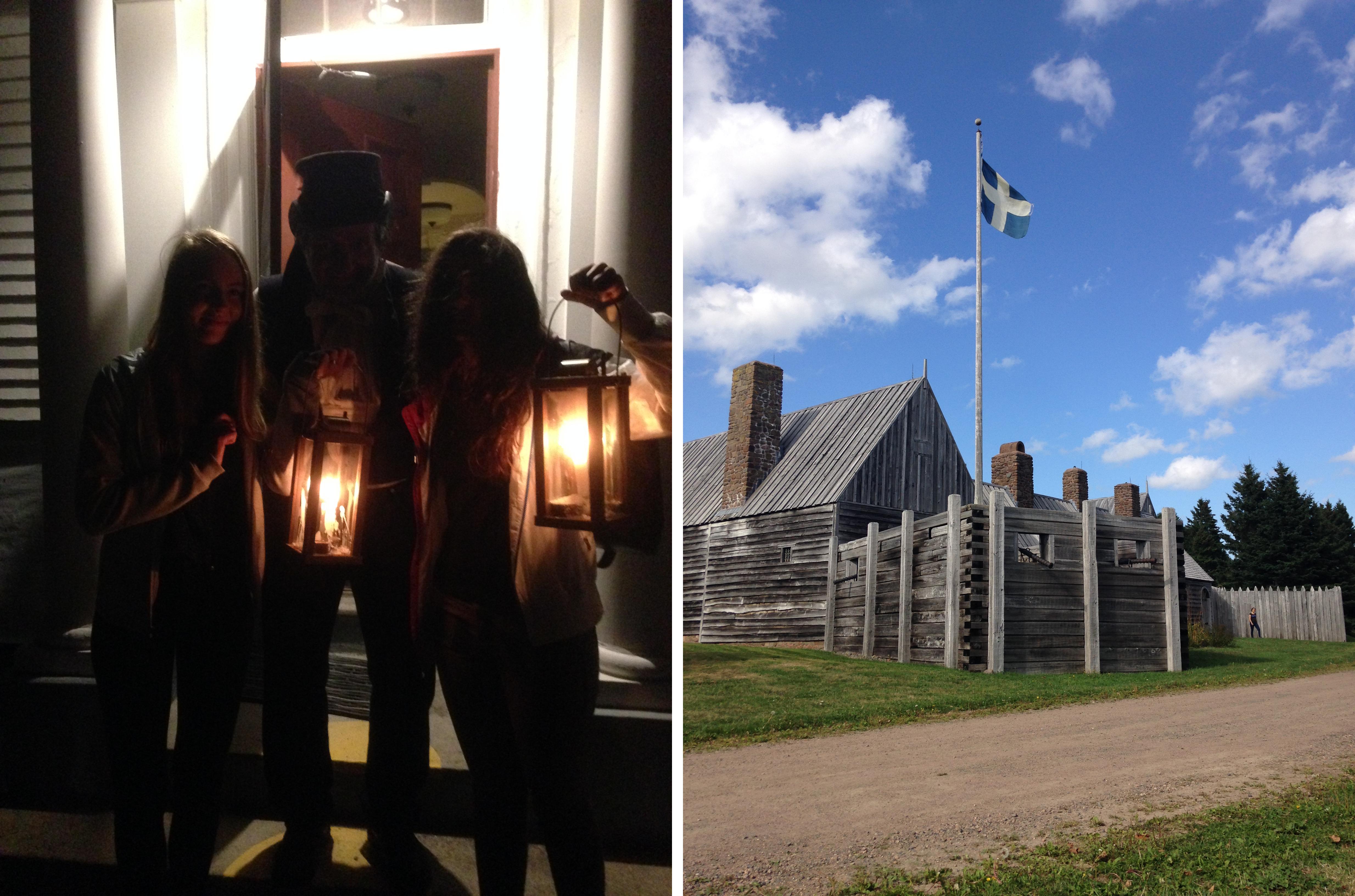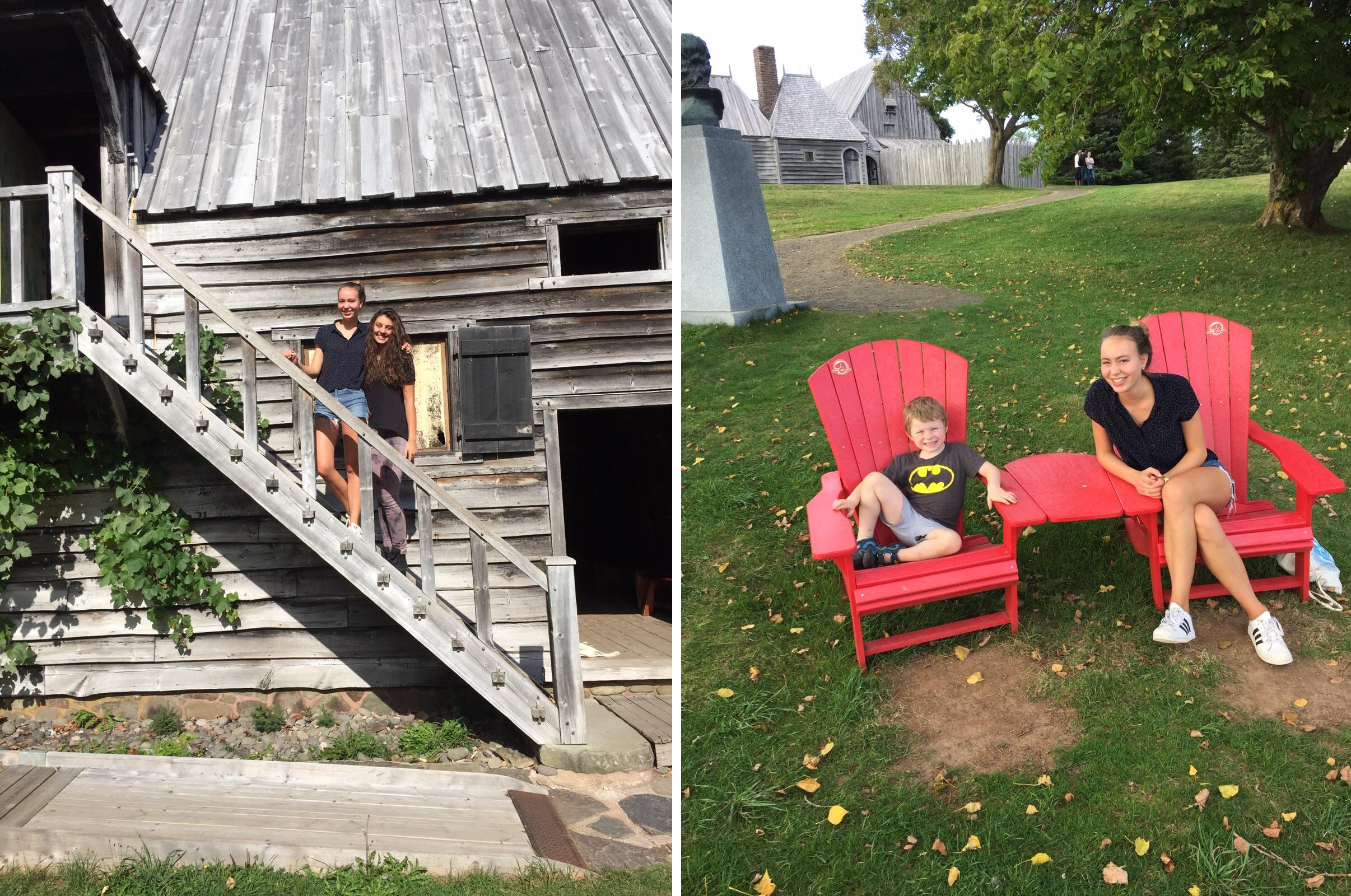 SCHOOL & ACTIVITIES
I got my first marks and they are pretty good! 💯 They are still some notions in math that I don't get but anyway, it's cool. I had a presentation in English, so scary to speak English in front of all a class! But I succeeded. After school on Thursday, I've yoga lesson. That's perfect. My schedule is day by day more filled with new things.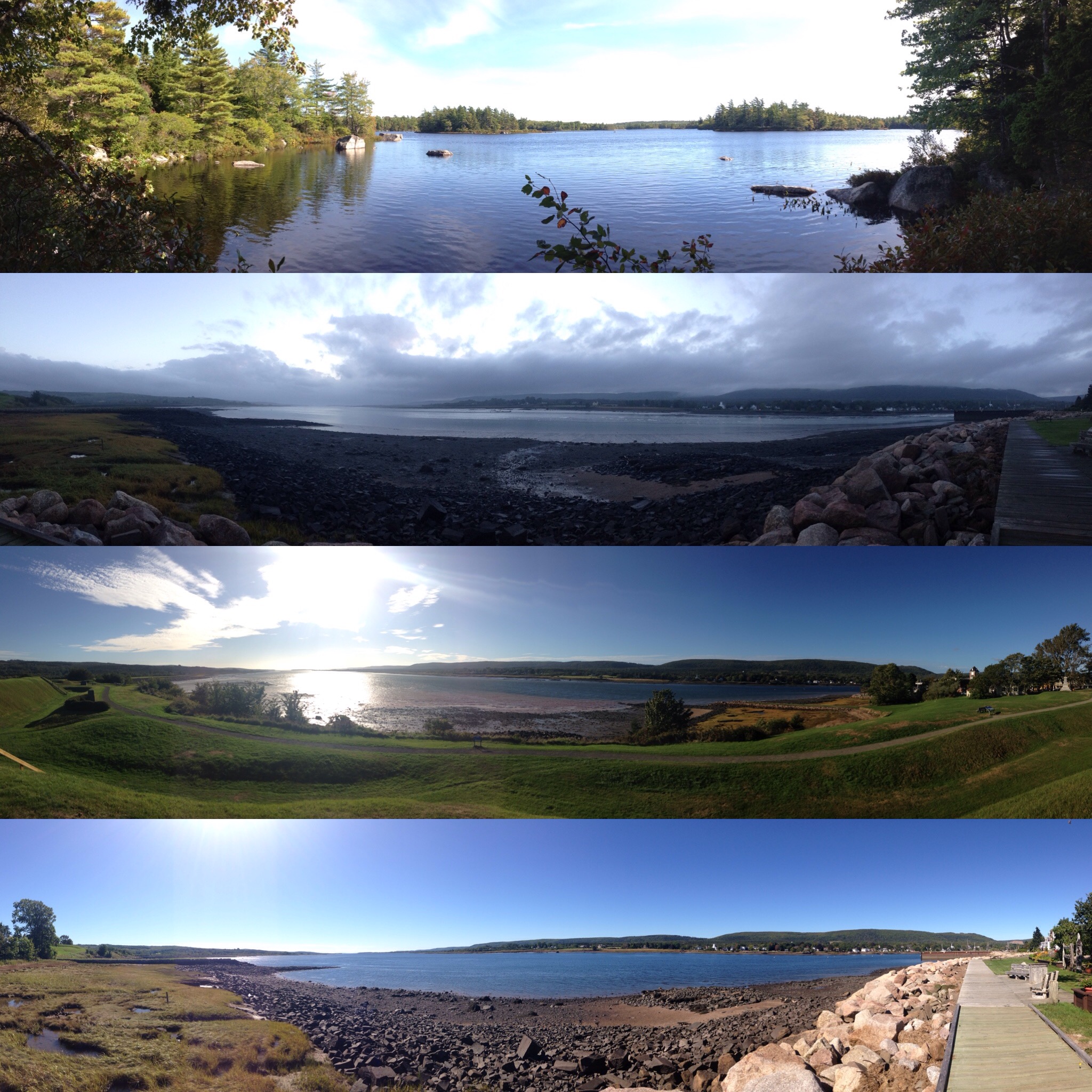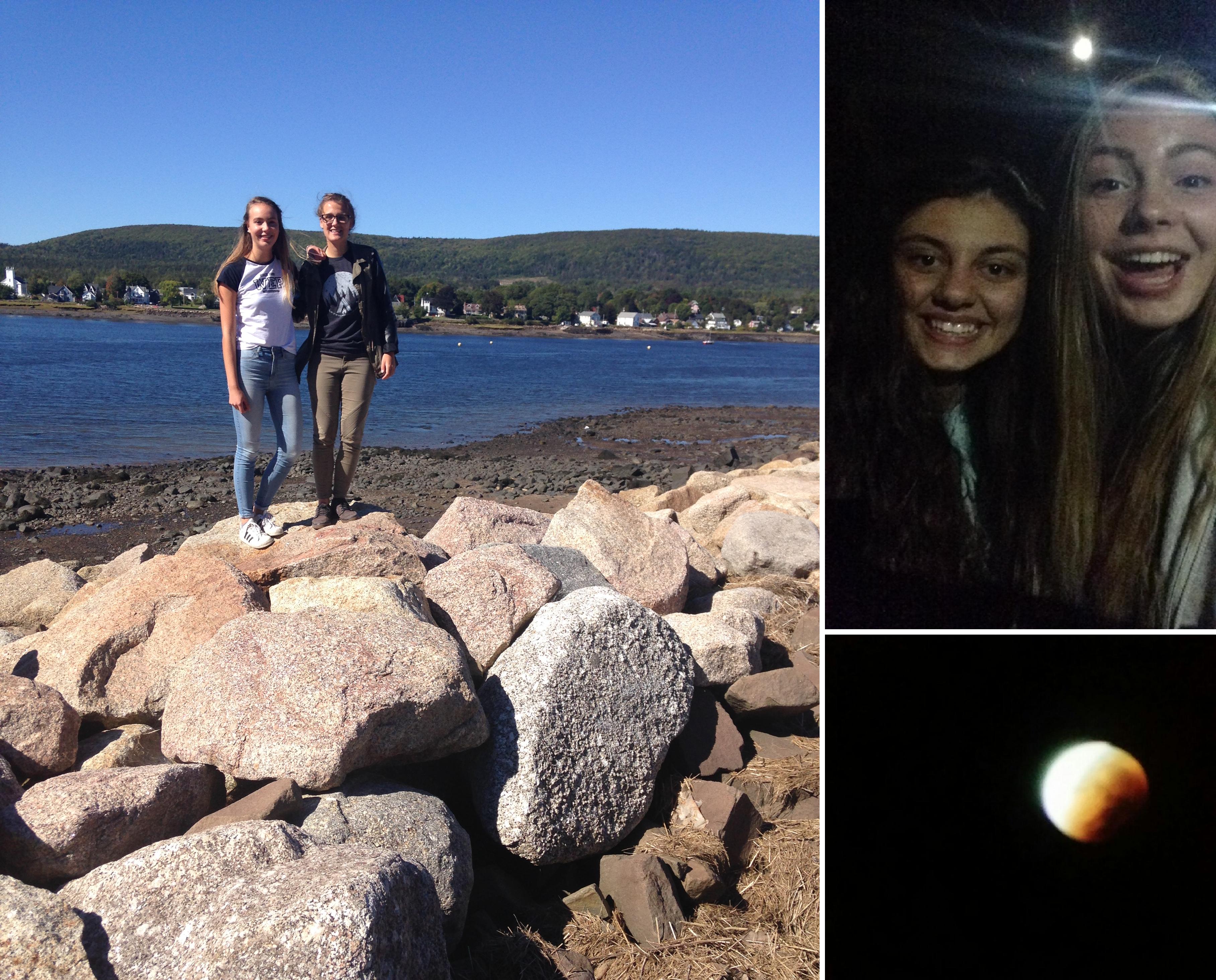 FRIENDSHIP 👫
After one whole month at school, I begin having good friends. It takes time cause Canadians are very friendly but to be really integrated in their friend group, you'll need patience. But don't worry, I never feel alone 😉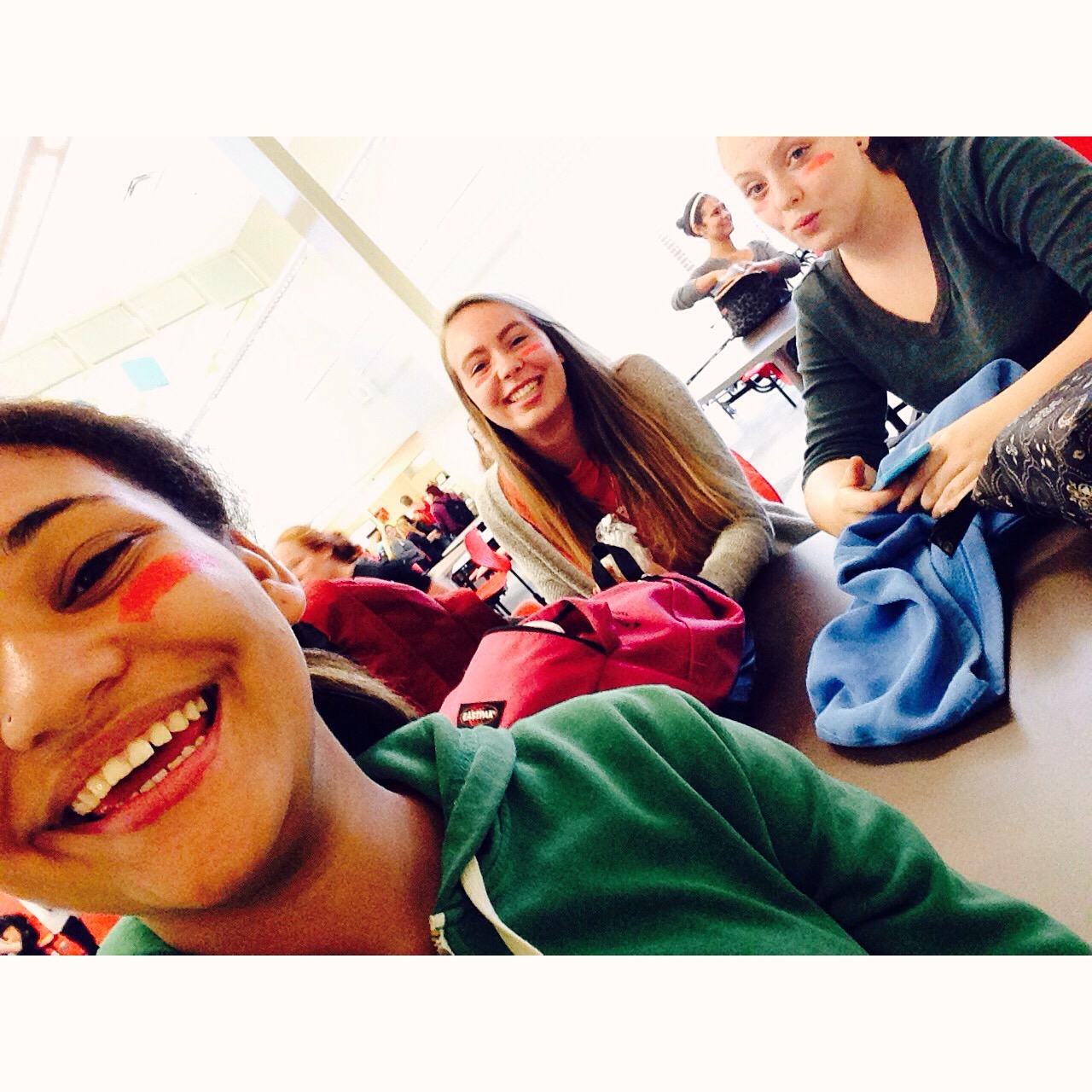 FAMILY 👨‍👩‍👧‍👧
I get along with them very well. Unfortunately, I don't see my mother a lot because she works very far. My father is funny and so good cooker! 🍳 My host sister, Asli, is amazinggggg. Big love sis💕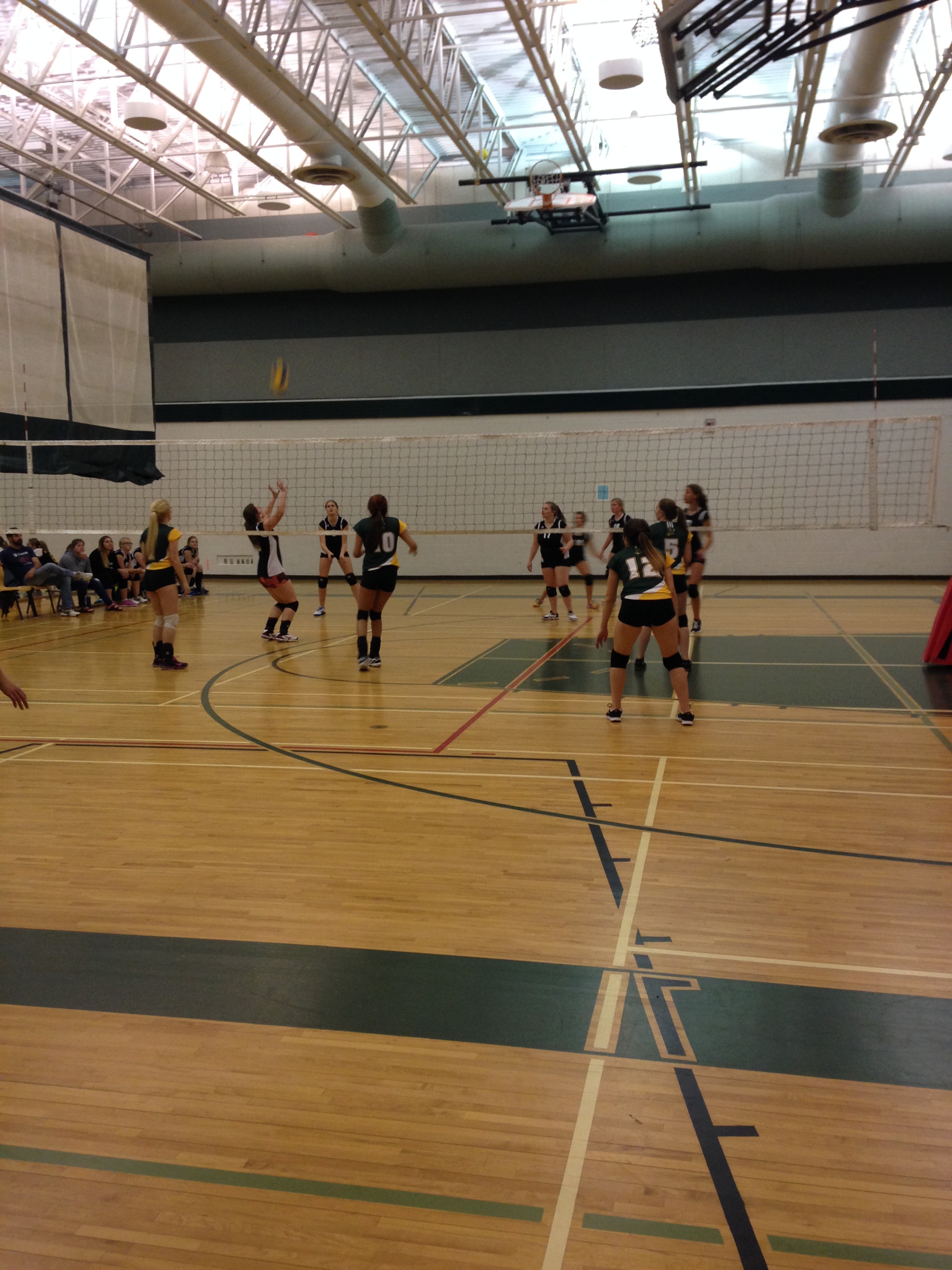 This Friday I went in Digby to support my volleyball team. It was so much fun! Actually, I tried to integrate the volleyball team but they have a so good level and I never played so it wasn't possible. I'm currently trying for basketball (but same problem aha).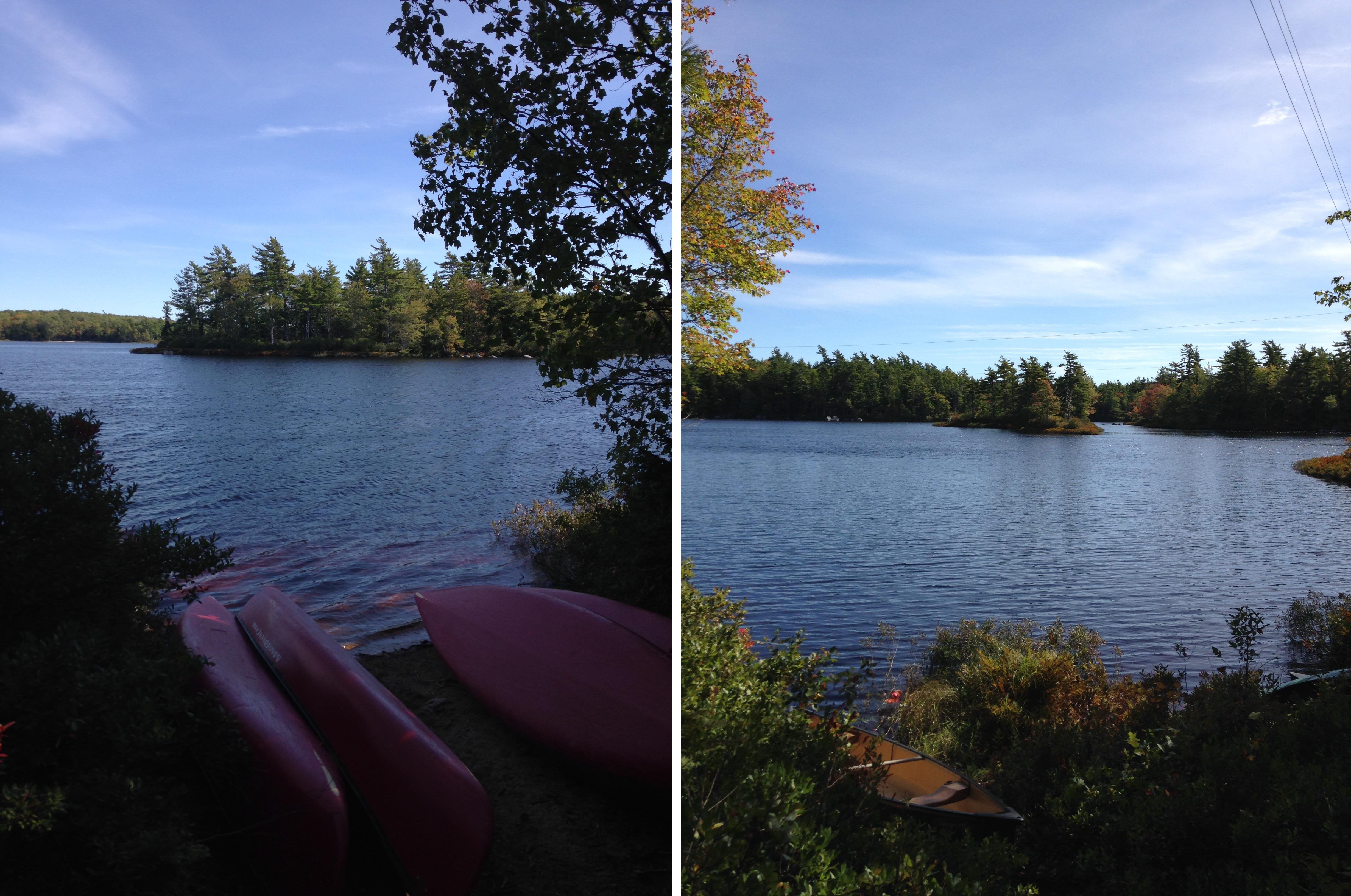 This Sunday, I went hiking on Milford House Trail. It was really nice!
MMH... This first month went too quickly. Good point : I improve in English. I feel it. Ask friends on Skype, they're already some words I forgot French ahaha! I also have problem to write on an AZERTY keyboard. Yeah, now I'm used to QWERTY. I feel so good here, don't want to leave in 4 months. CANADA 🍁❤️
See ya next week, it's Thanksgiving! 🎉 xoxo