I received my family on July 6. My organisation called me but I was at work – I did a student job to win pocket money – so I didn't answer. But as soon as I learnt I was so excited to meet them. Thus… Who are they ?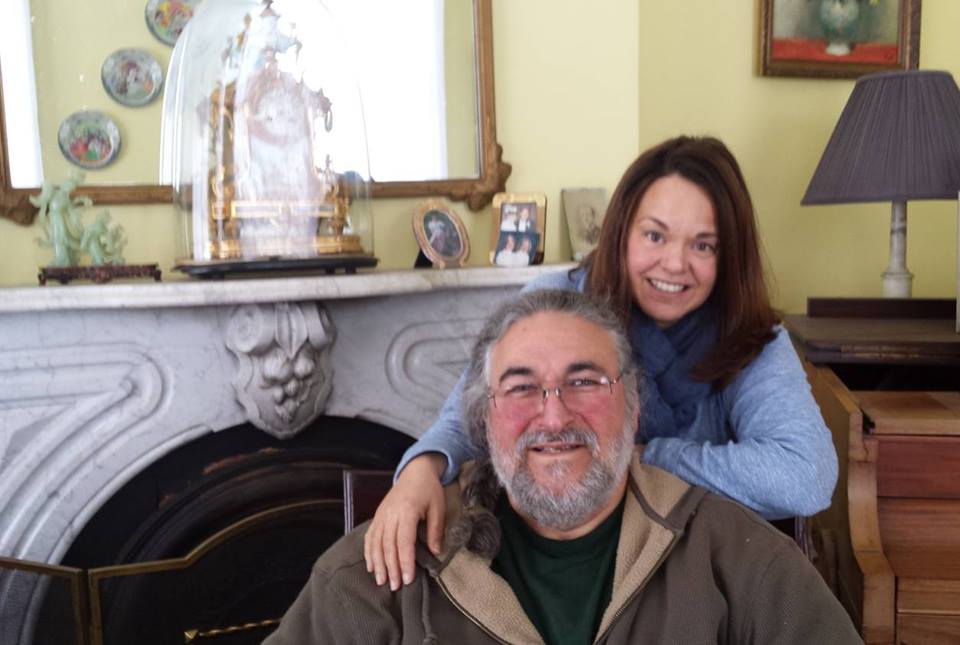 I present you Joy & Norman. He is retired and she works for economical development. They have 4 children but they all left the house. We have lots of shared interests. I'll also meet a Turkish girl named Asli. She's staying there for 2 years. She's going to be graduated this year.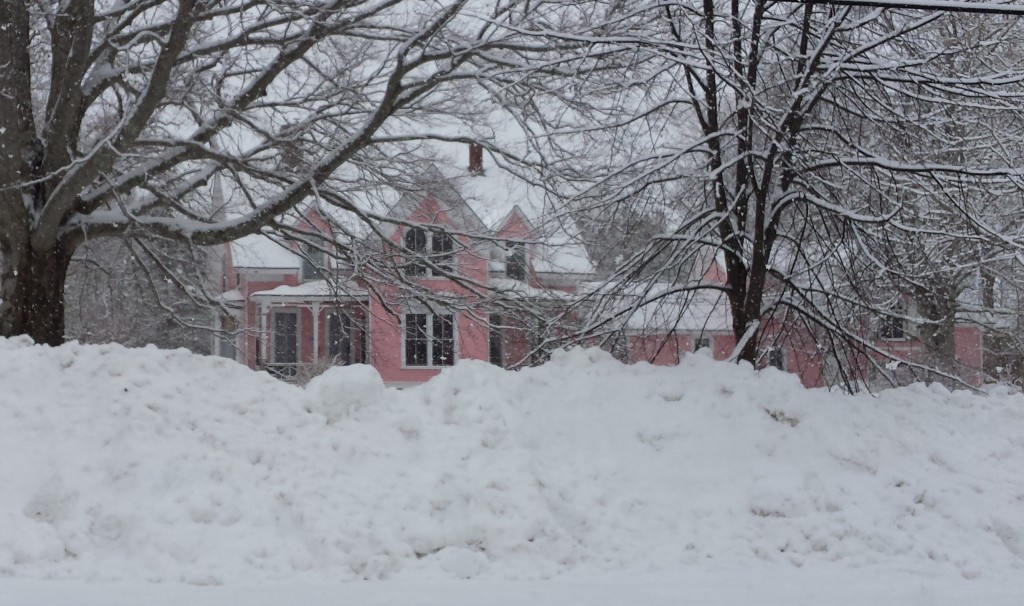 That's my house! It looks like in an American serie. Furthermore, it is pink! This cute house is a standard one, built in 1840. I already love it.